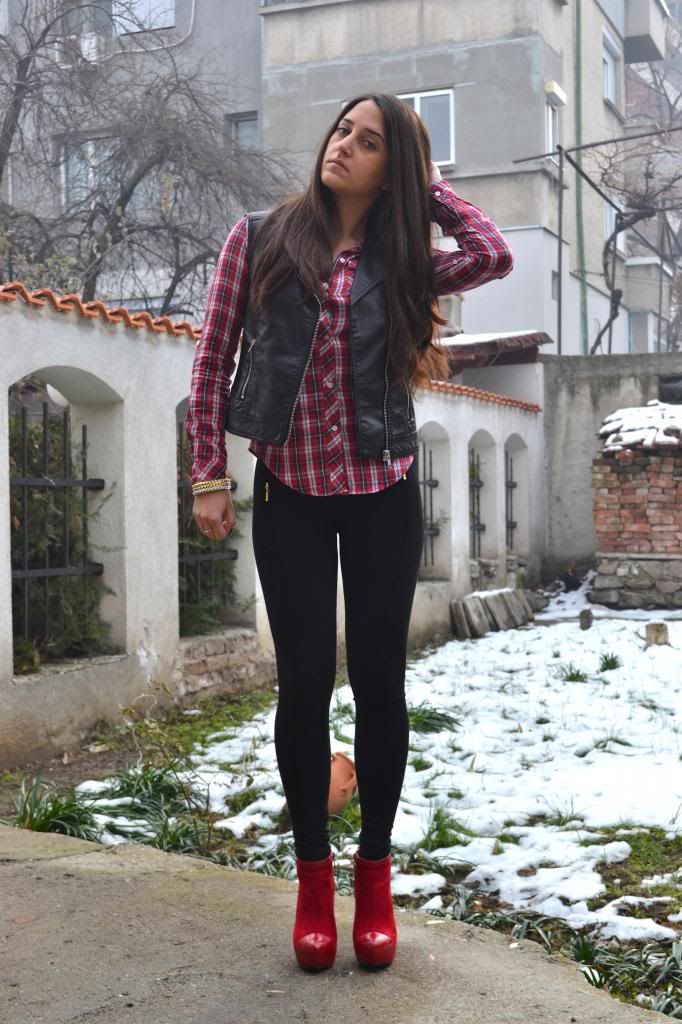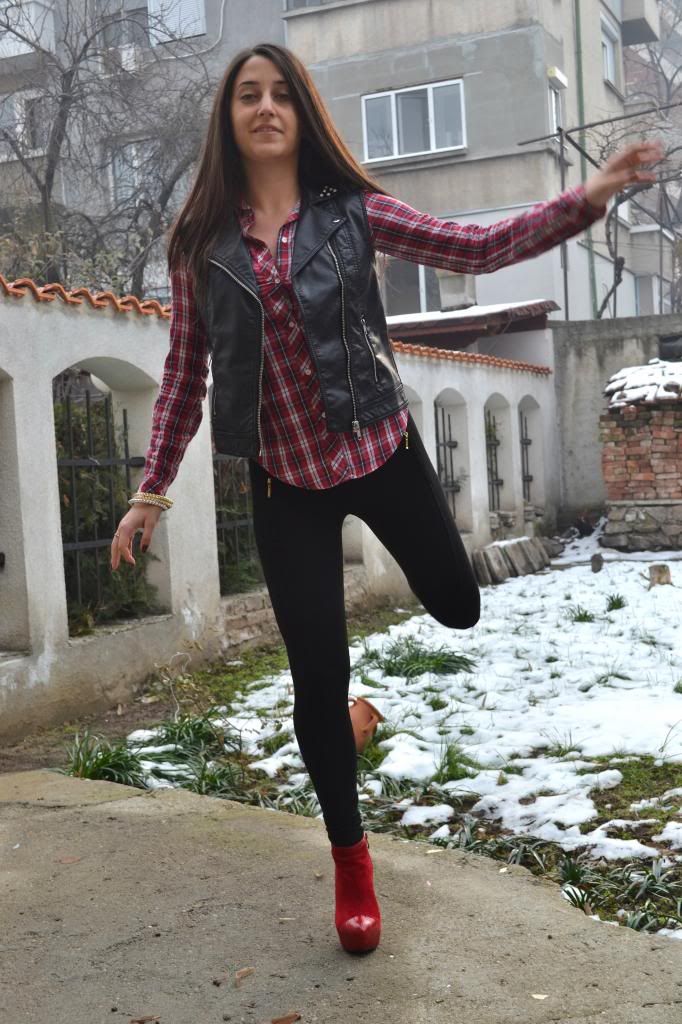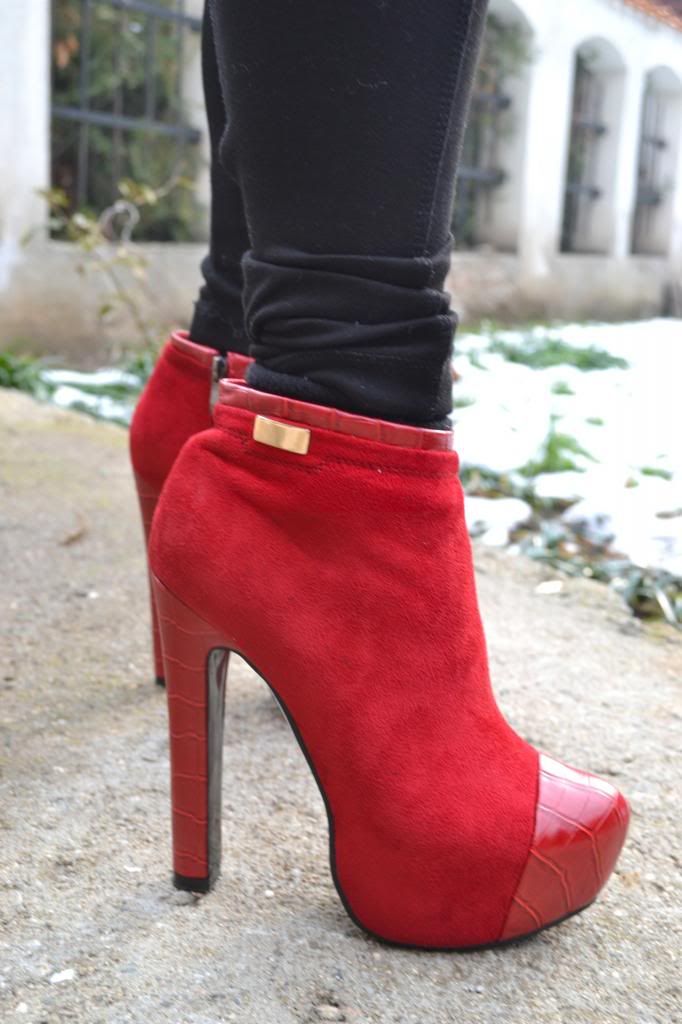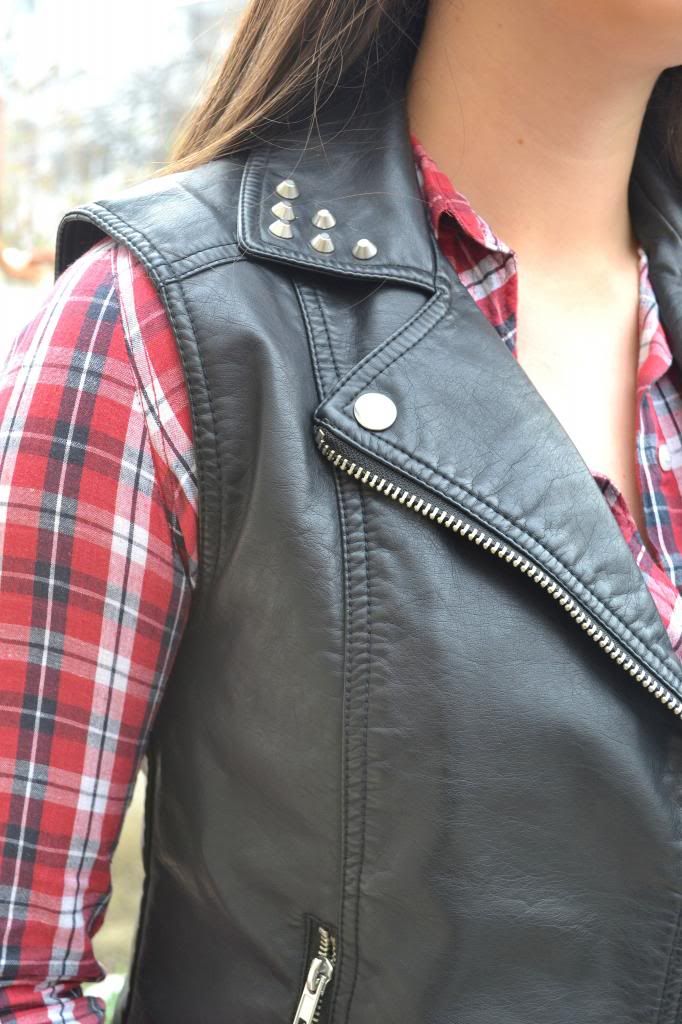 I'm sorry for not being very active these days, but I get really lazy on holidays :D Anyway, I'm back and I took these photos today- what do you think about this black and red outfit?
P.S. I'm new on Instagram, so you can follow me: martinamanolcheva
Съжалявам, че тези дни не бях много активна, но ставам много мързелива по празниците :D Тази сутрин направих тези снимки- какво мислите за този аутфит в черно и червено?
П.С. Нова съм в Intagram, ако искате можете да ме последвате: martinamanolcheva