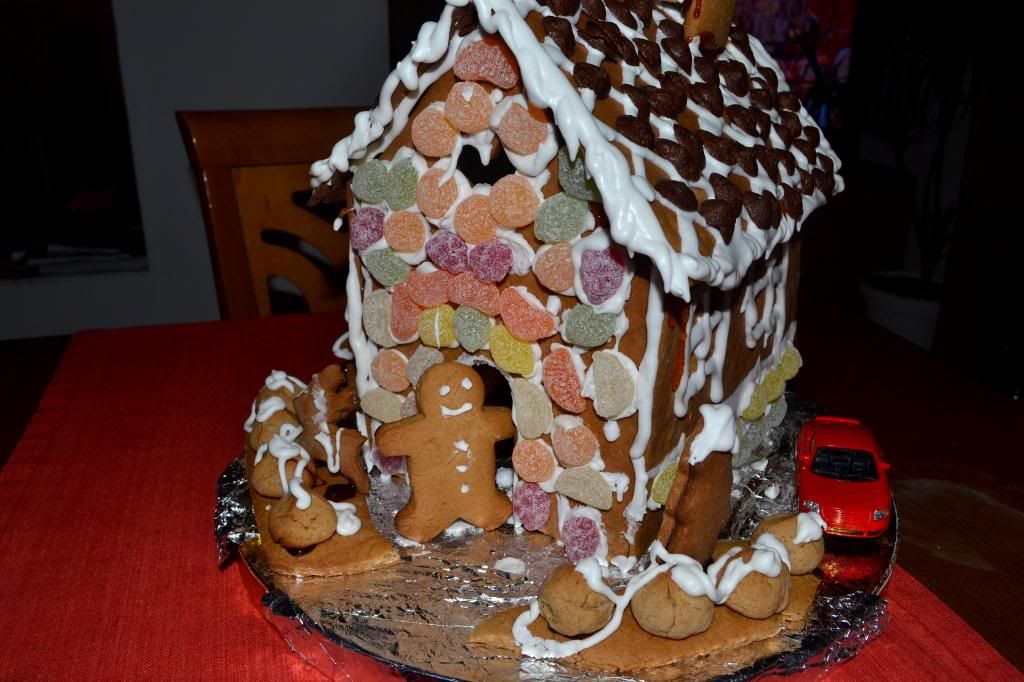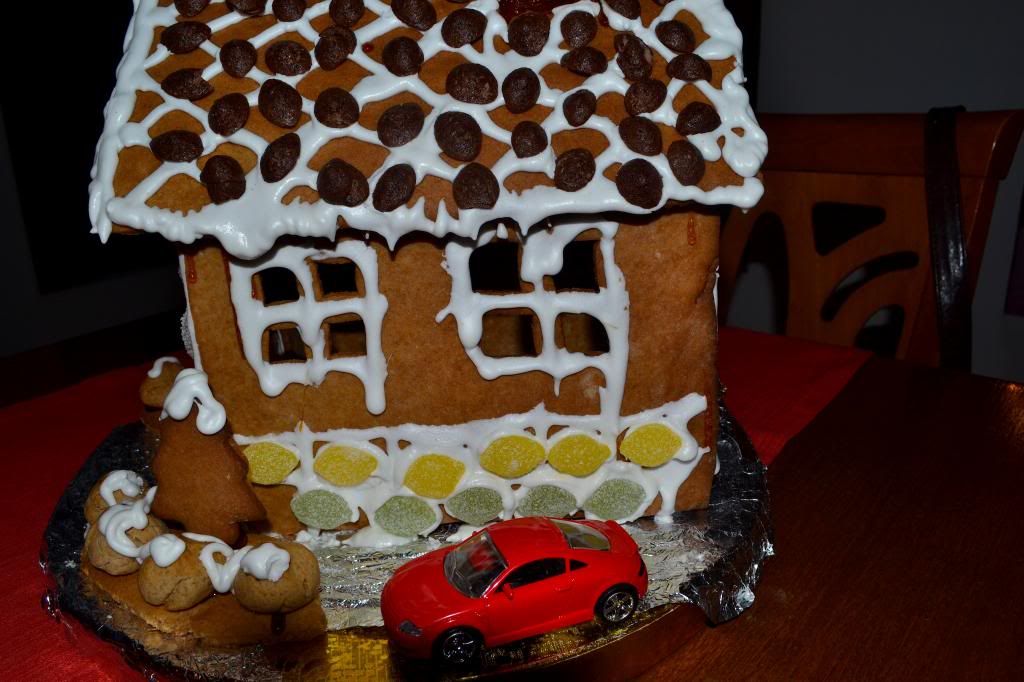 If you've read my blog last year, you might remember my

Christmas cooking post

. Well, last year we made a neighborhood with small sweet houses, but this year we've decided to make one huge house. I promise next year to give you the recipe and instructions :D (it's a long story).
I love cooking, I think cooking can be an art as well, am I right?
Ако сте чели блога ми през миналата година сигурно помните моят

коледен готварски пост

. Докато миналата година бяхме направили цял квартал с малки сладки къщички, тази година решихме да направим само една огромна къща. Обещавам догодина да ви кажа рецептата и начина на приготвяне :D (дълга история е).
Обичам да готвя и мисля, че готвенето също може да бъде изкуство, съгласни ли сте?