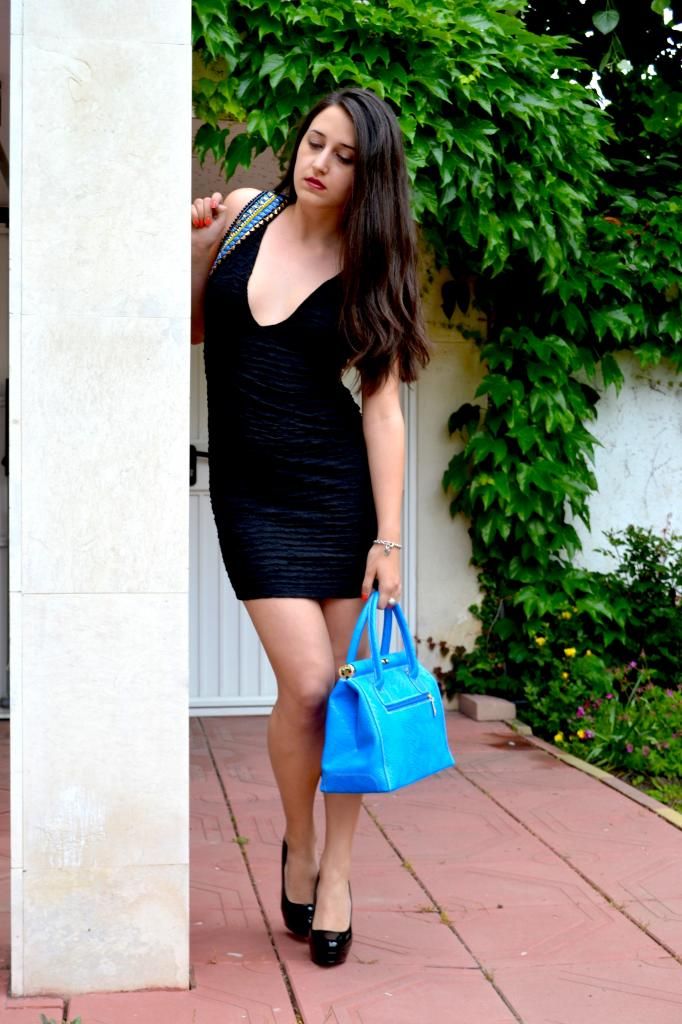 Dear readers, I must begin with that I'm not in Vegas! I've decided to make a post with Vegas- inspired outfit, because I remember that when I was a child, I told myself that on my 21st birthday I'm going to celebrate in Vegas. Anyway, I turned 21 this year and it didn't happen :D (maybe for my 31st birthday). So,
I've decided to pick my Vegas outfit and tell you more about the great entertainment in Vegas.
However, today I'm showing you my Vegas outfit for a night out. This city is famous for its expensive taste and entertainments at night- casinos, night clubs and spectacular shows. I chose this little black dress with tribal accents and more cleavage (I normally don't wear clothes with more cleavage but this dress really grabbed me) and black patent leather high heels to sign in the Vegas night life.
What would I like to do in Vegas?
Well, I'll definitely visit a Casino. I've been to the Casino here a few times and I'm really good at the slots! :D I once won 20 euro! Anyway, I'm not good at playing cards, poker and so on, but that might be better, because I know that there you can win much more than 20 euro, but you can lose much more as well.
While in Vegas, I'd like to visit a show maybe a cabaret or a magic show- I know that must be a show to remember!
And of corse, at day, I'll definitely go shopping! Vegas is also famous for its many beautiful shops, so it must be so much fun for a shopaholic like me!
What about you? Have you been to Vegas, if not would you like to go?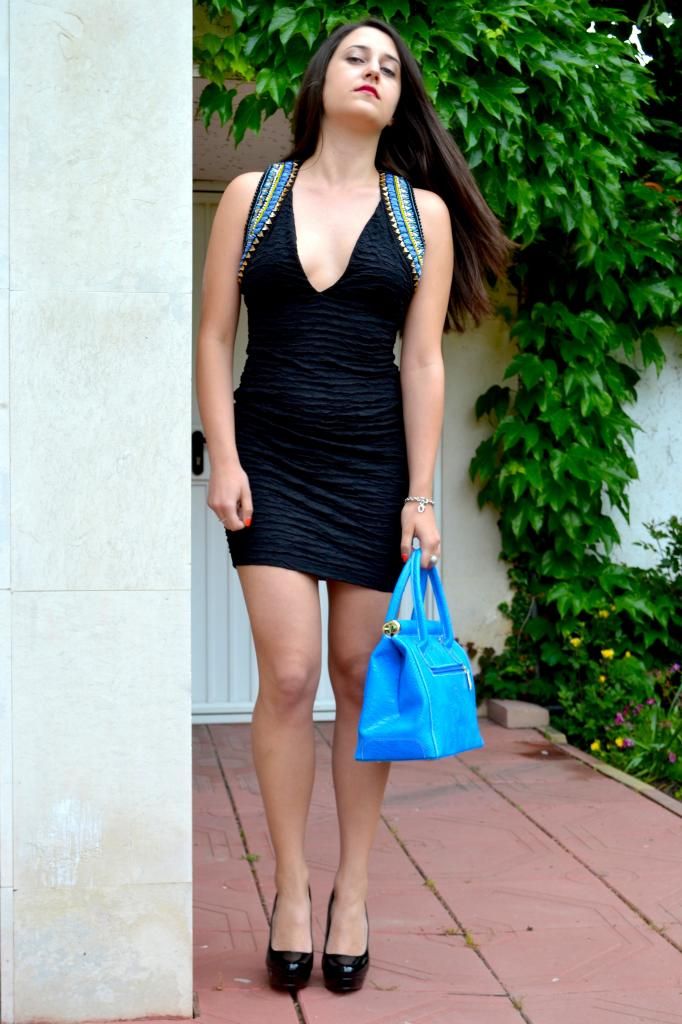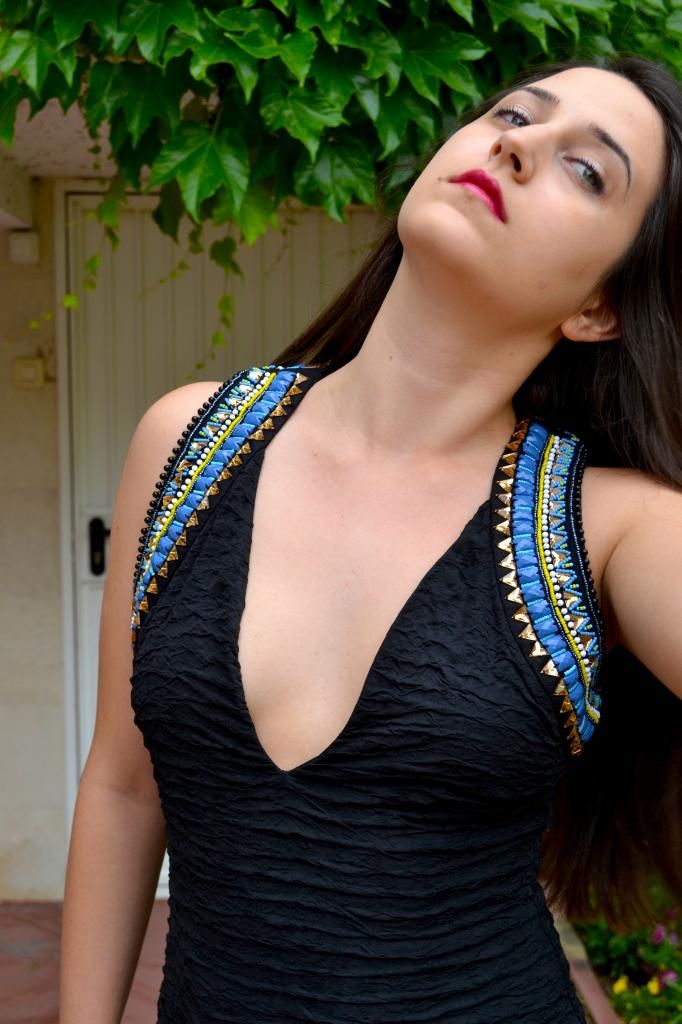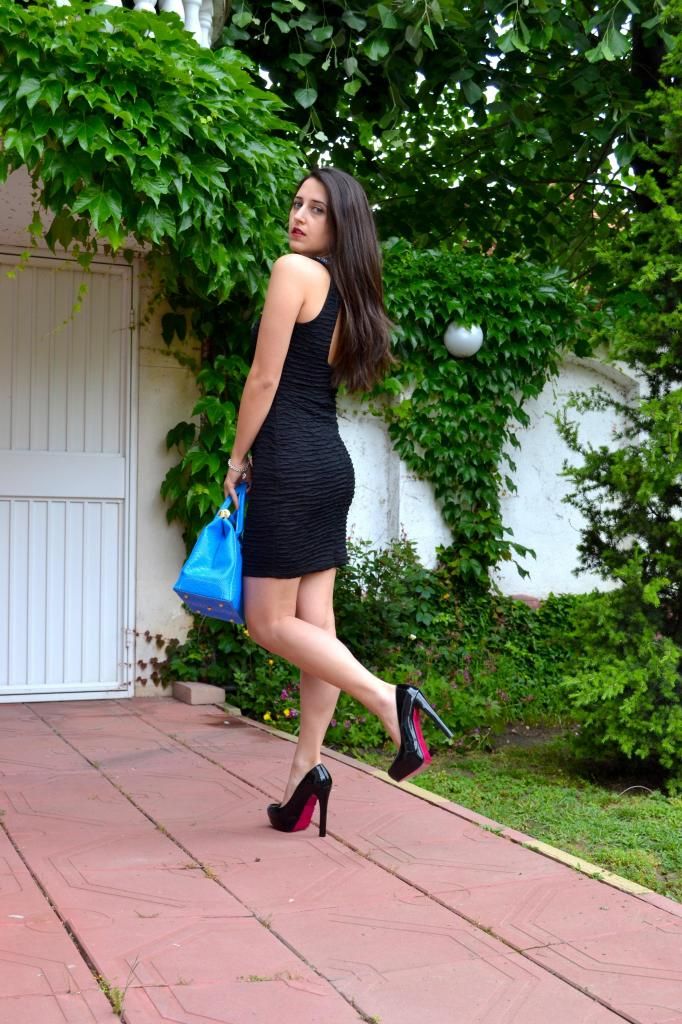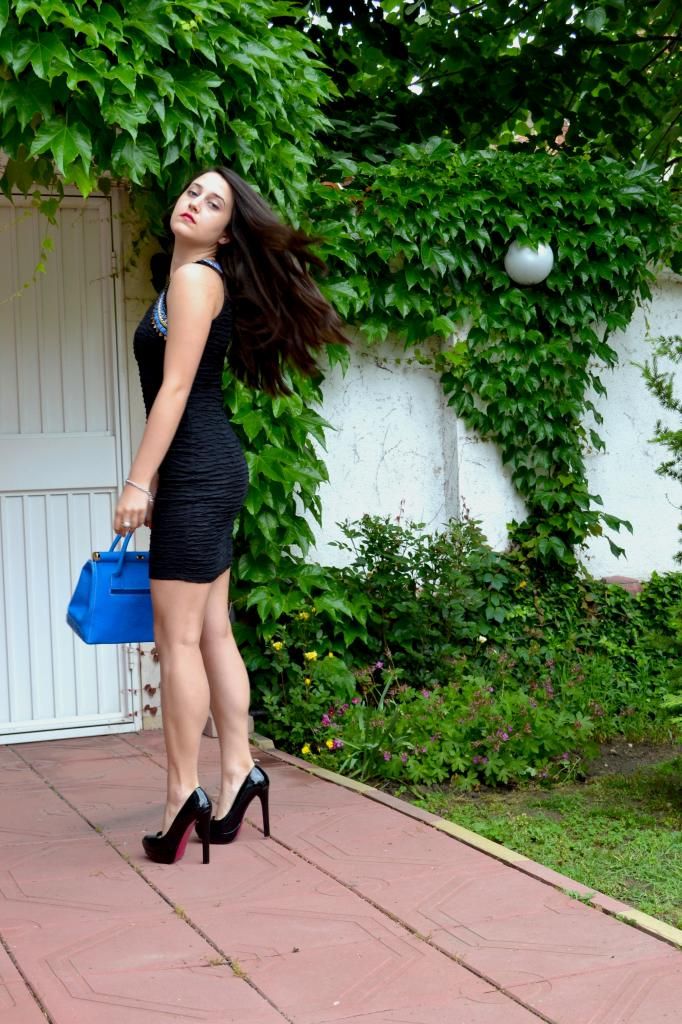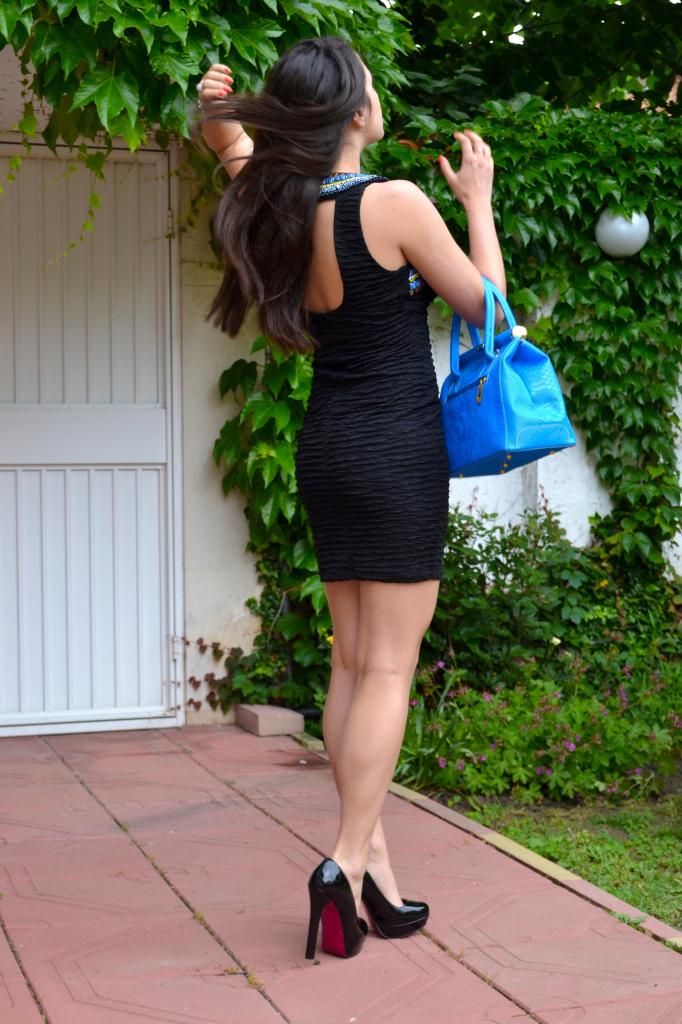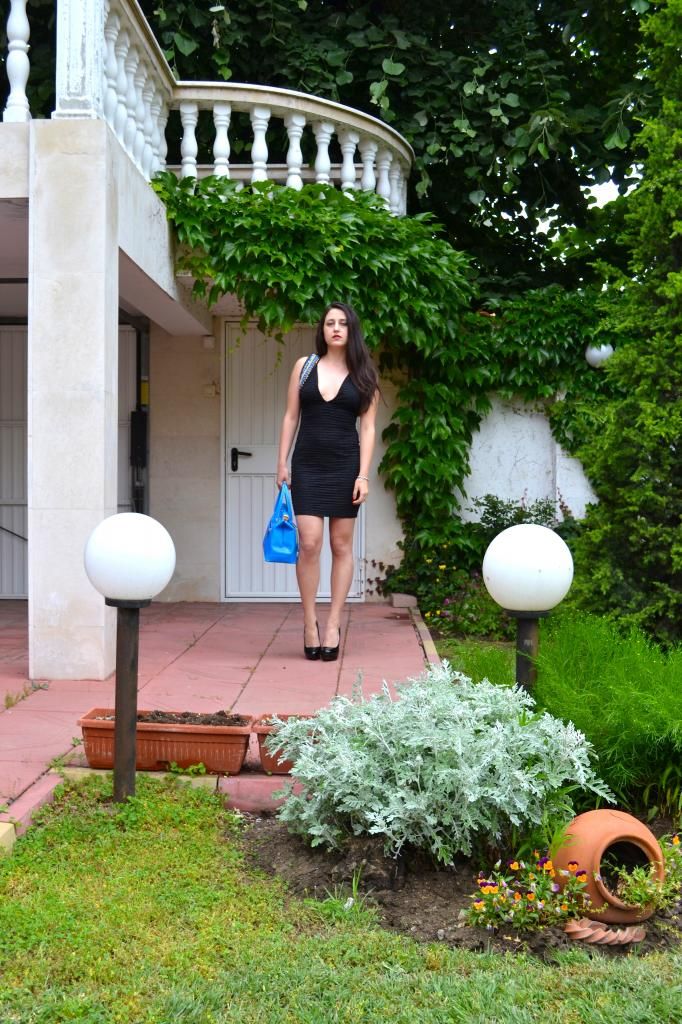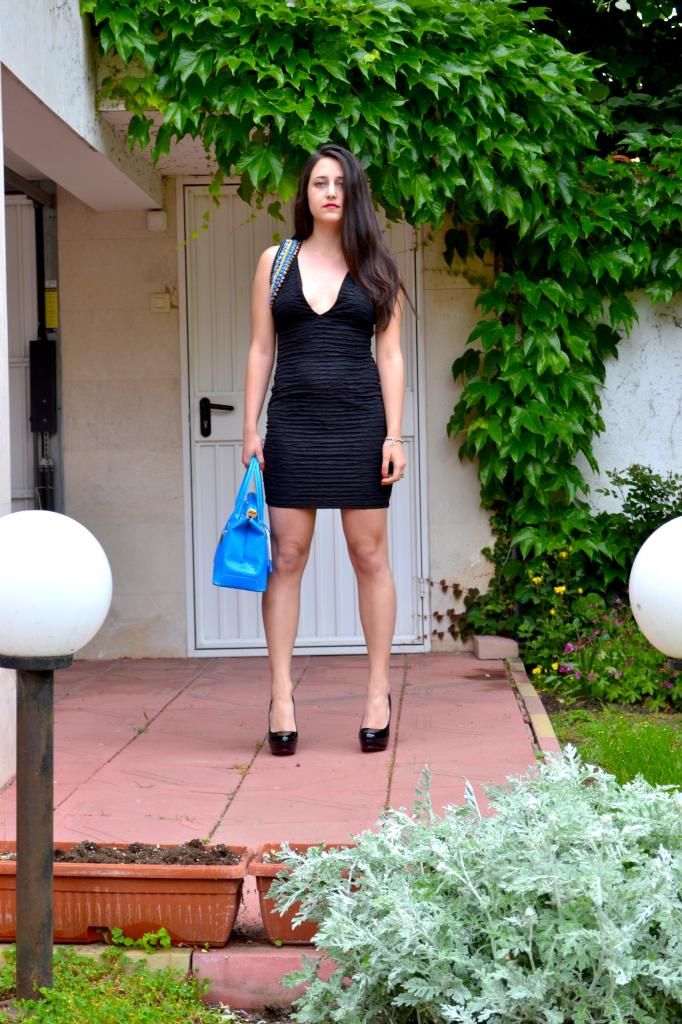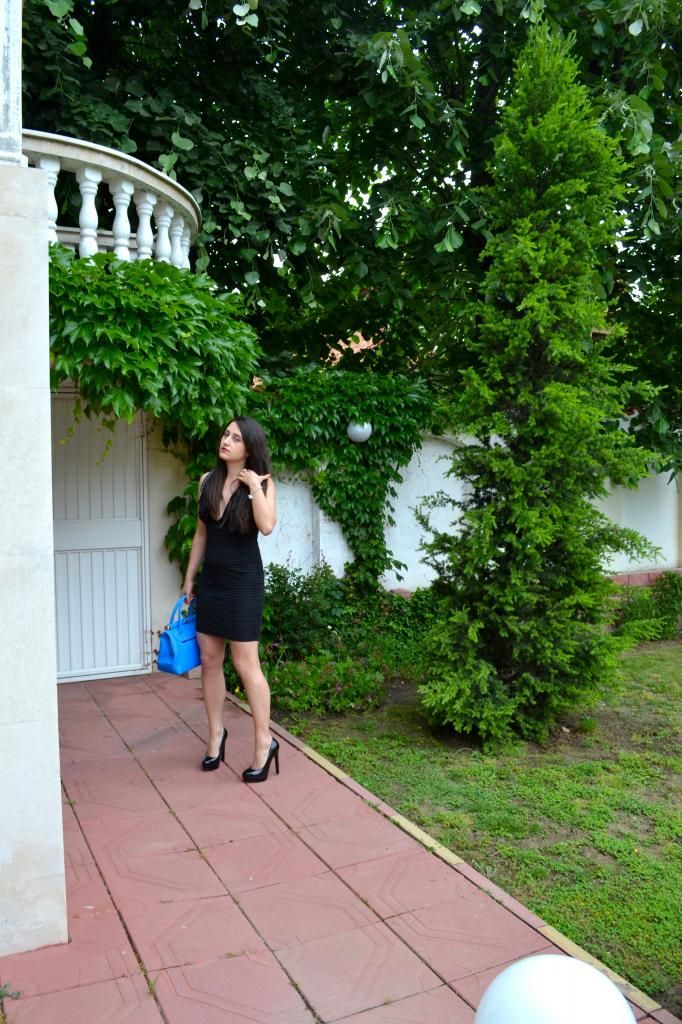 dress- H&M;
shoes&bag- Michel;