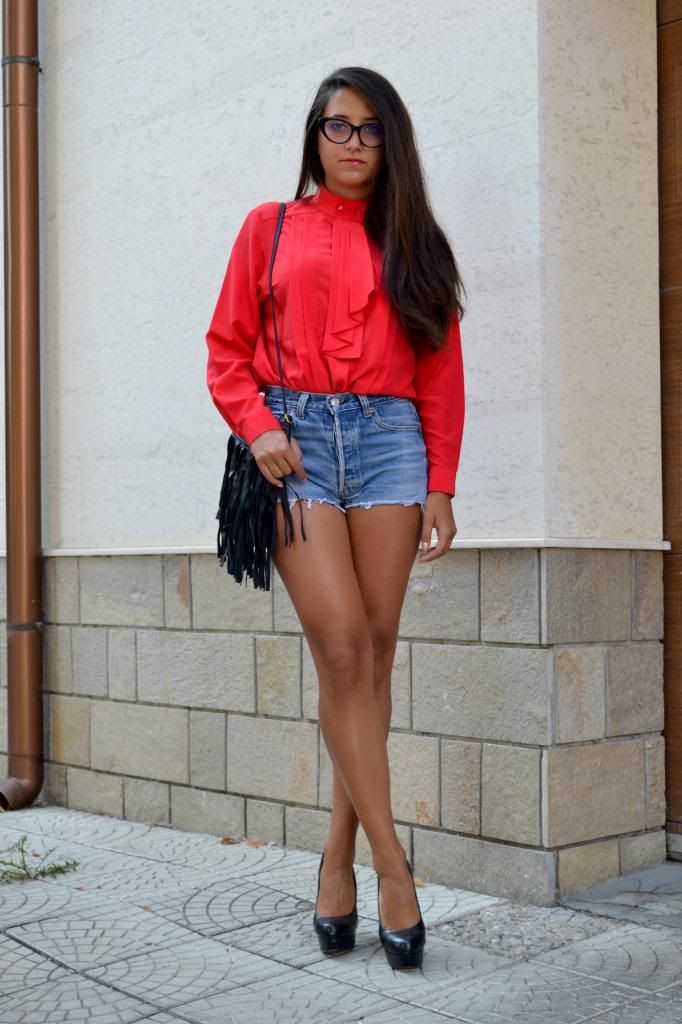 My long vacations are over and now I'm back home- the only place I can really focus on the blog and thinking about many new ideas. As September is like January in fashion- new season, new clothes, maybe a new haircut or hair color- now I'm having the heavy task to clean my closet from old clothes to make room for the new ones. Anyway, I never threw stuff away (except if it's broken or absolutely ridiculous), because fashion is turning around and you never know which of your old clothes can be a treasure after some years.
Actually, I've always loved vintage stuff, they're all so unique, reminding me of old times. This whole outfit, excluding the accessories, is vintage. I found this shirt from

bragvintage.co.uk

-a website with really amazing vintage clothes, if you love vintage, you should definitely check it out! And the shorts, I bought from a small Levis vintage shop in Italy.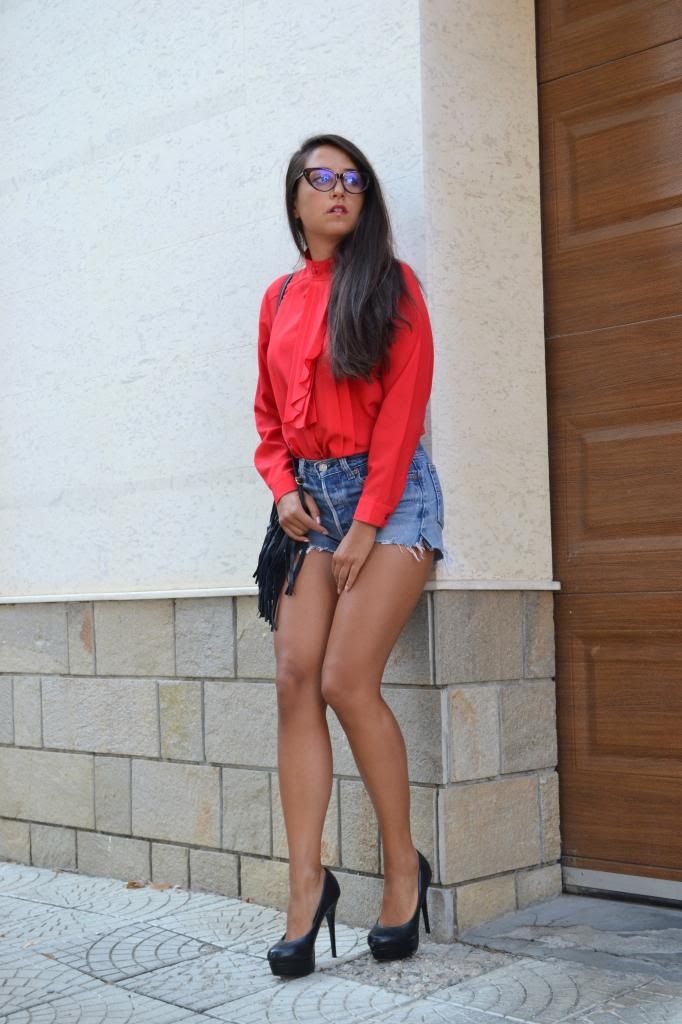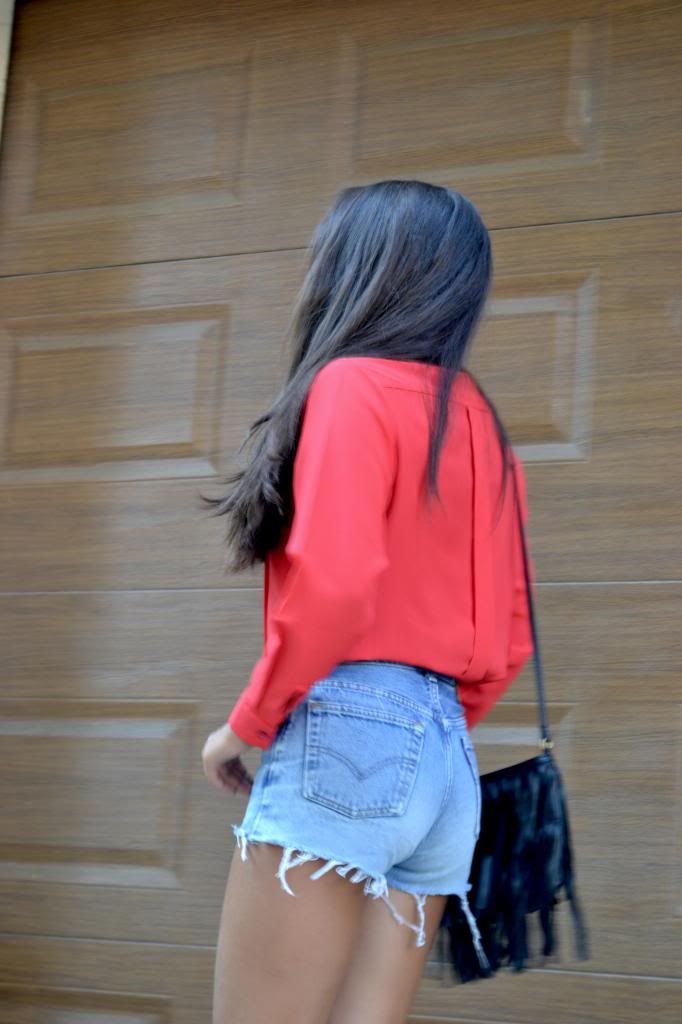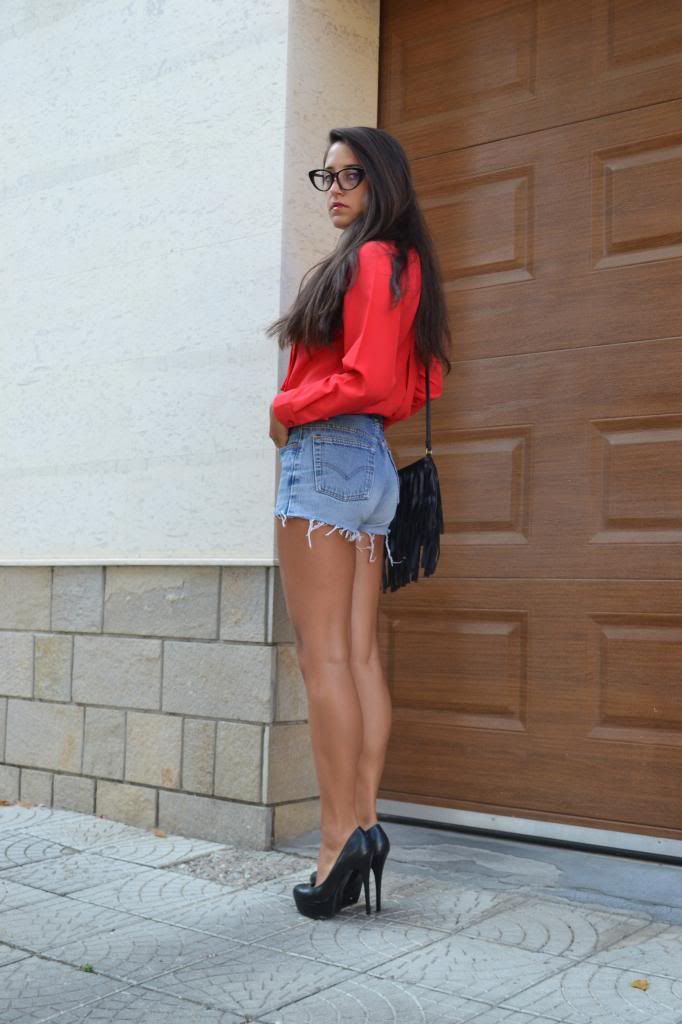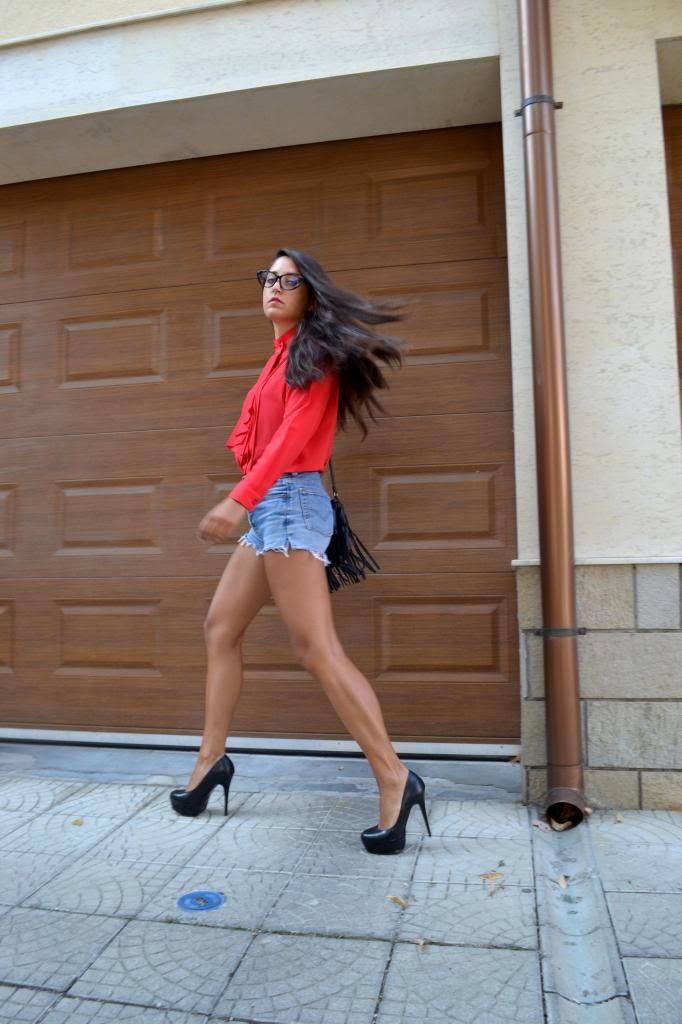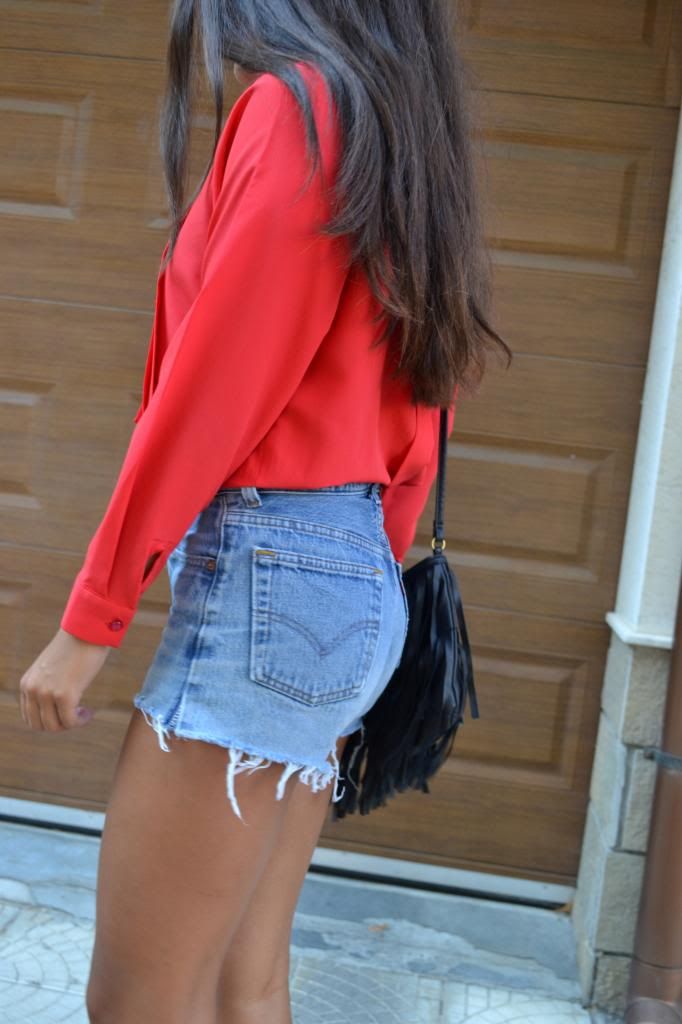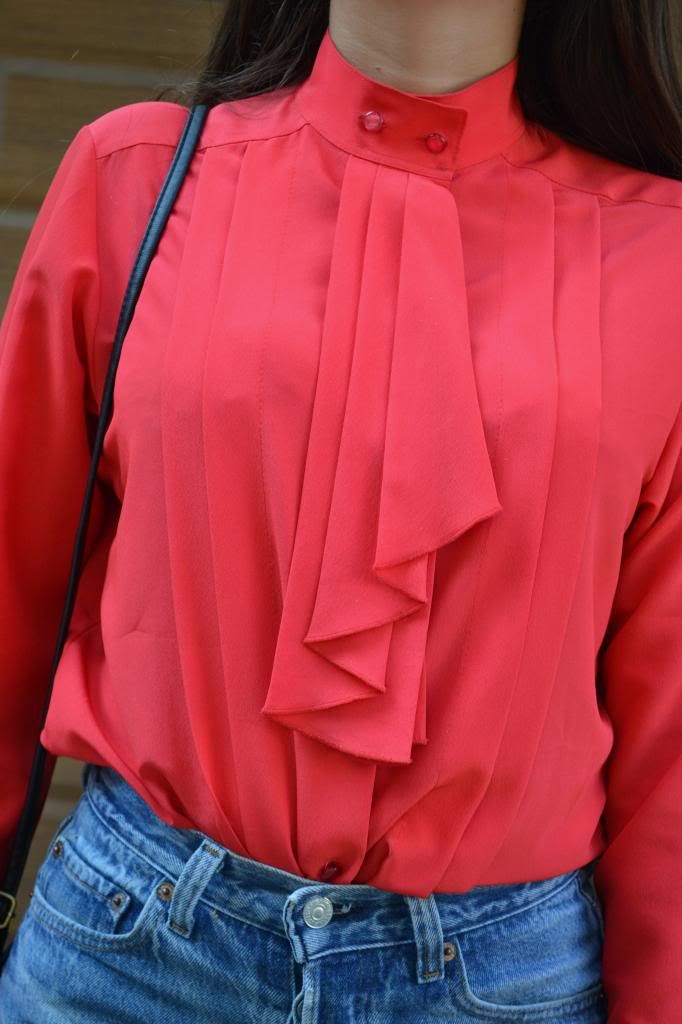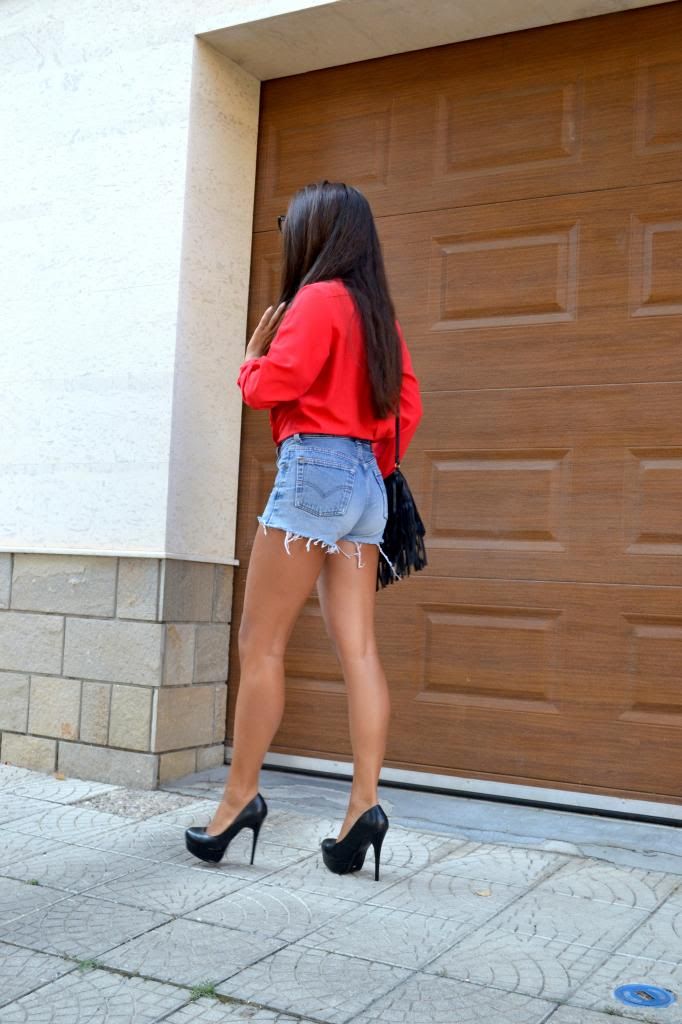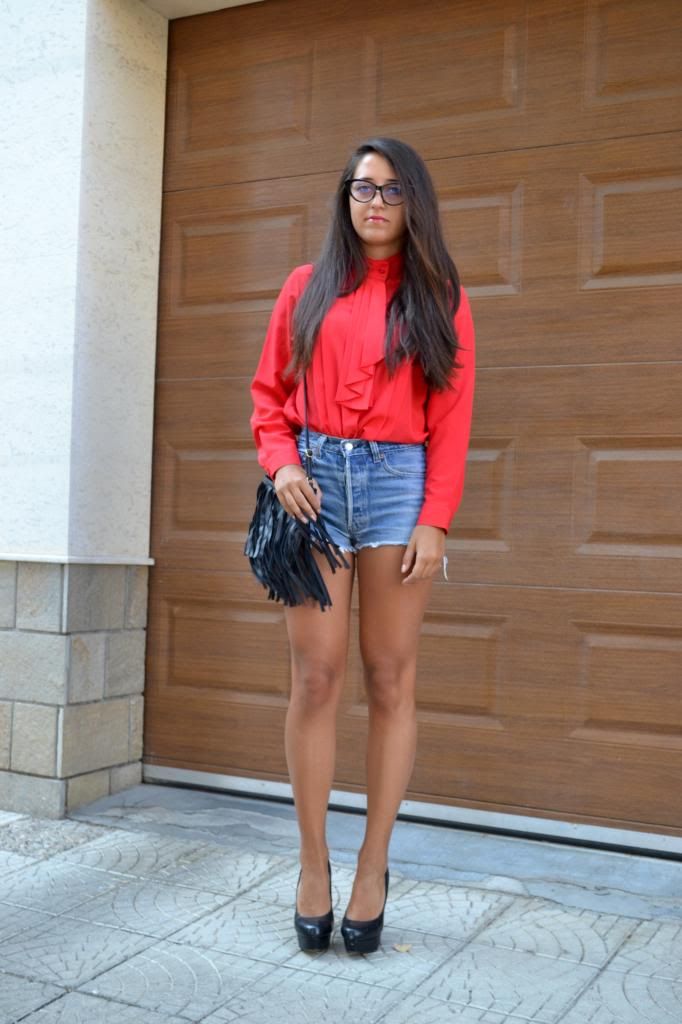 shorts- Levis vintage;
glasses- Tom Ford;
bag- Taily Weijl;