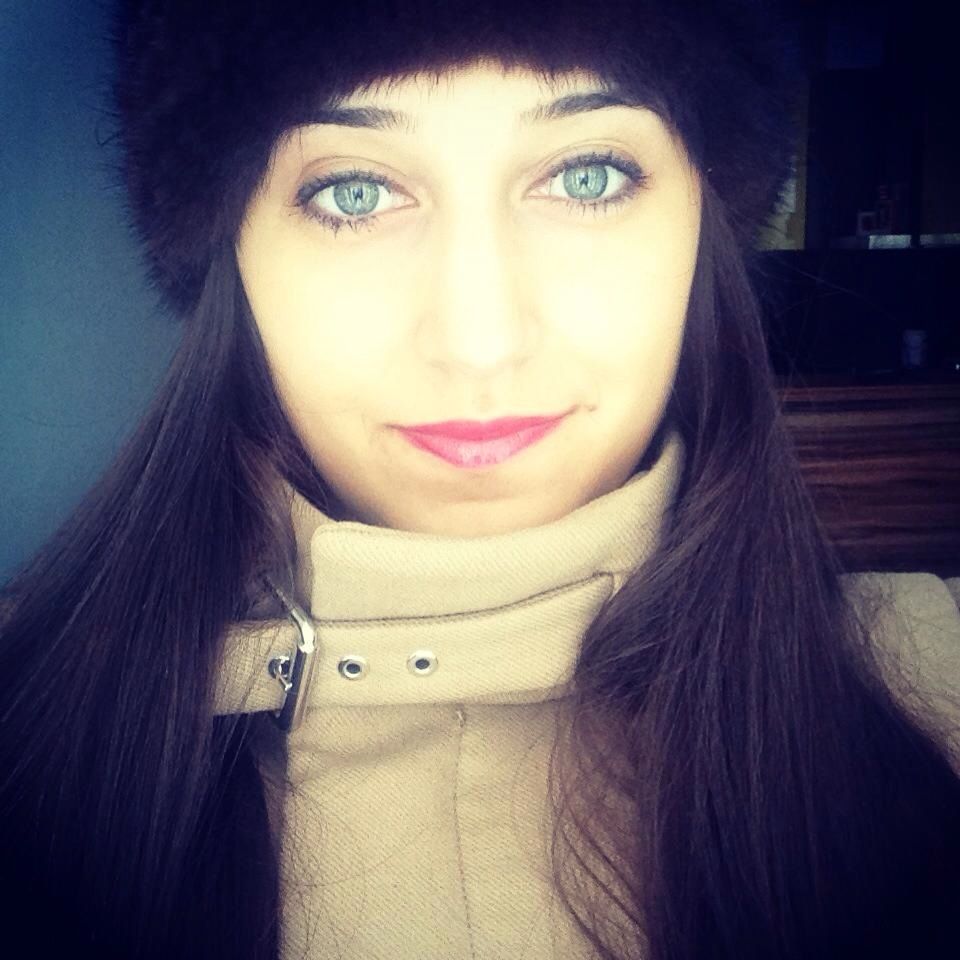 2013 is about to end in just couple of hours- I have my outfit for tonight, my hair is done, and now I'm sitting alone at home looking back in the great memories from 2013. It was a nice year, I traveled to new places, I visited Milan fashion week for the very first time, I was a part of the biggest TV in Bulgaria, I met new people, found love, others have left my life for good, so I can say that 2013 was an amazing year, I learned a lot. In this last post for this year I've decided to share with you 13 best things from 2013- things that happened to me, things that I liked, my favorite movie, my favorite song, my favorite things about fashion. Actually, it was hard to pick just one, but I kind of think that I did it right.
For 2014 I wish for health, love, luck, happiness and professional success. To you my readers, I wish you all the best! Be happy and be loved!
Happy new year!
THE 13 BEST THINGS IN 2013:
1. THE BEST COLLECTION- Burberry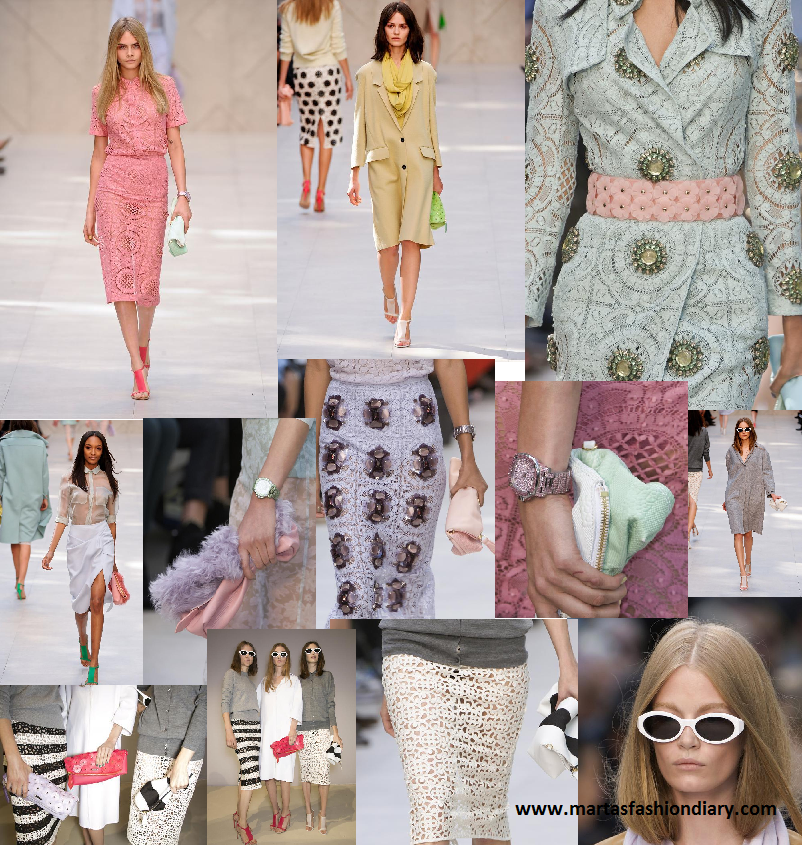 2. THE BEST MODEL- Cara Delevingne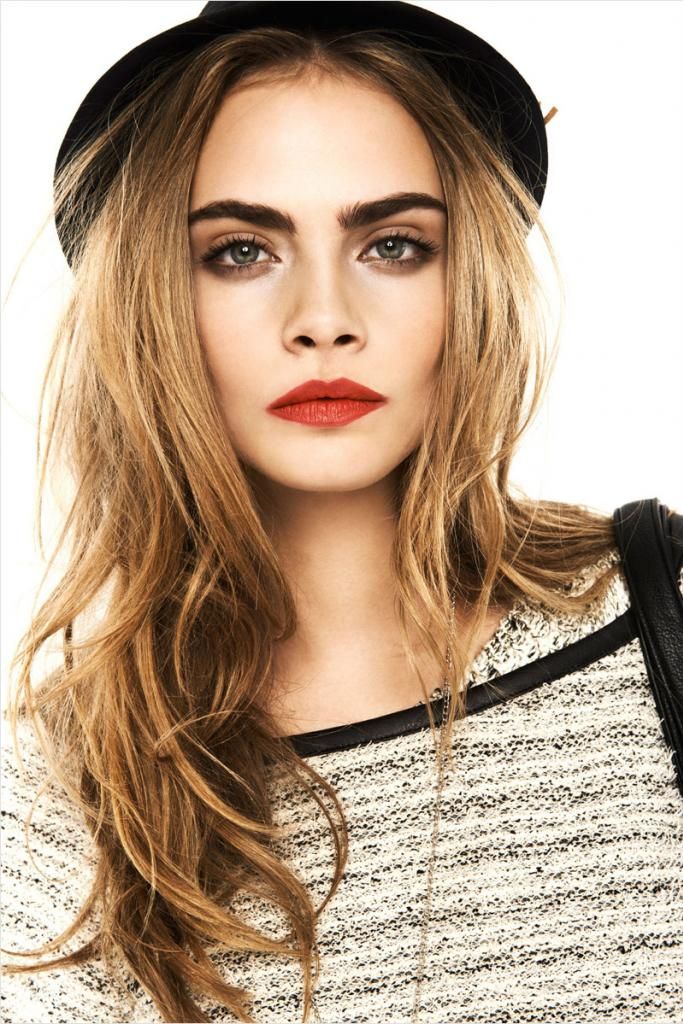 3. THE BEST BLOGGER- Kristina Bazan
4. THE BEST COSMETICS- Dior lipstick 999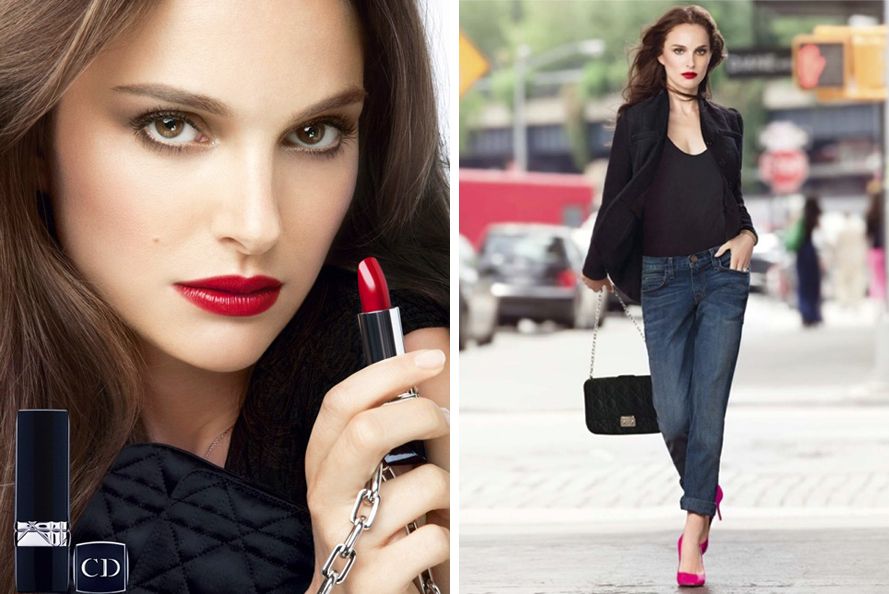 5. THE BEST PHOTOSHOOT- Kate Moss for Playboy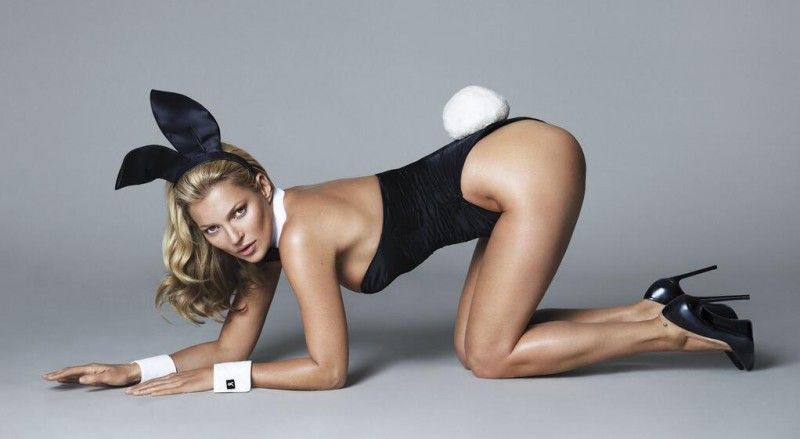 6. THE BEST ACCESSORY- The Louis Vuitton bags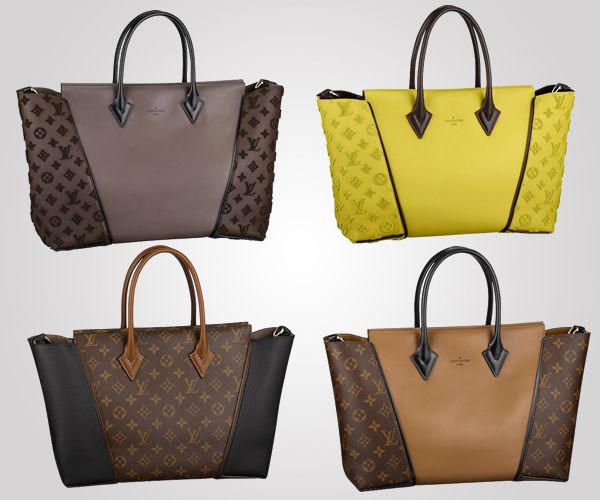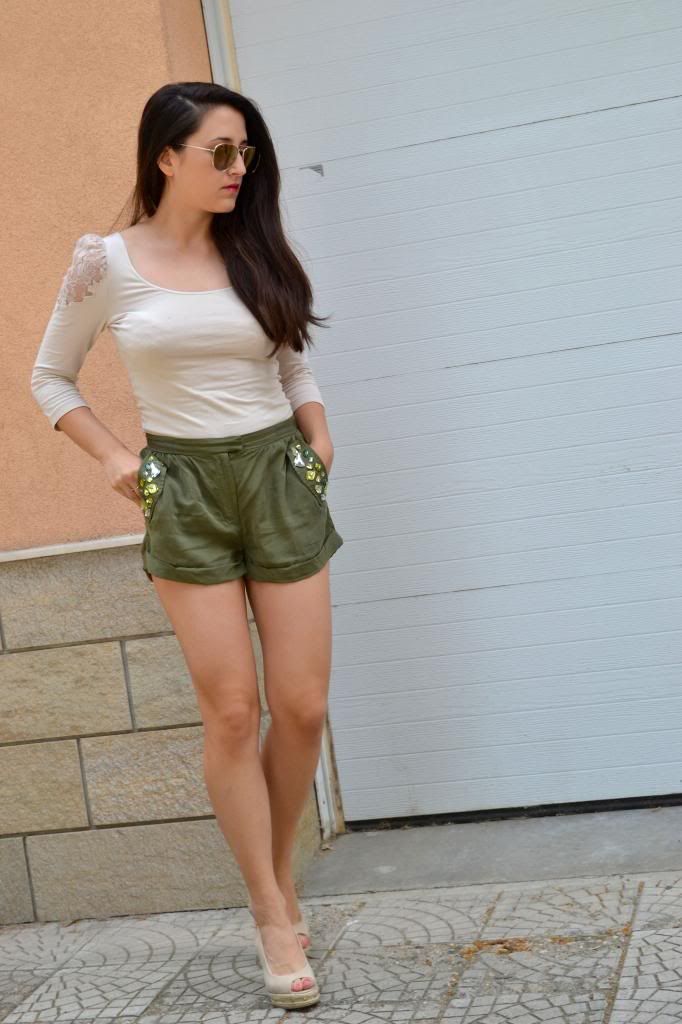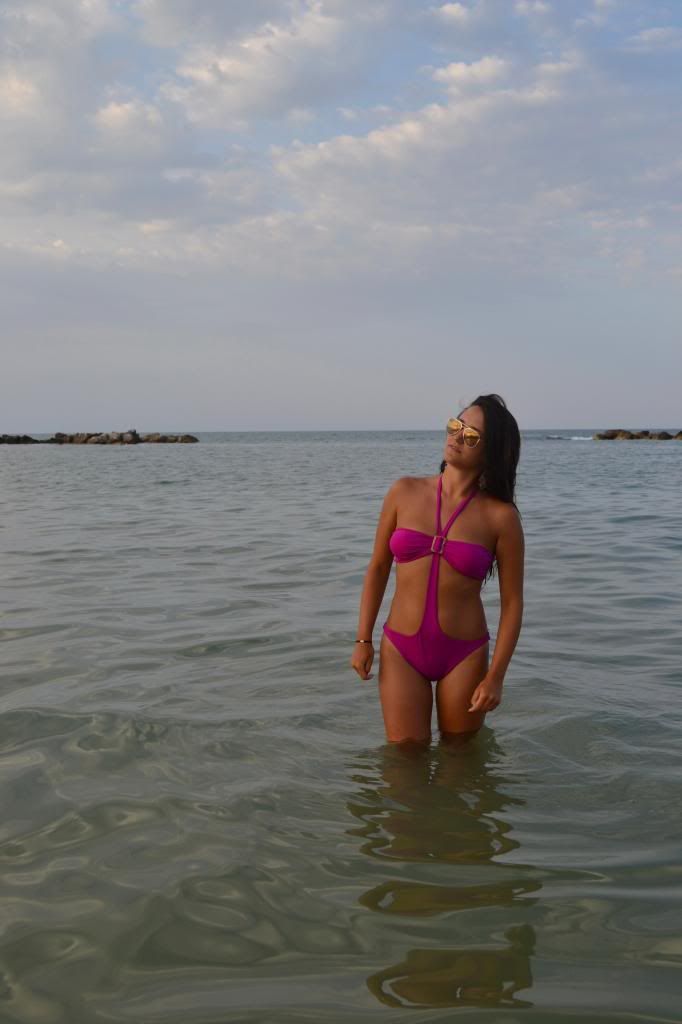 9. THE BEST DESTINATION- Barcelona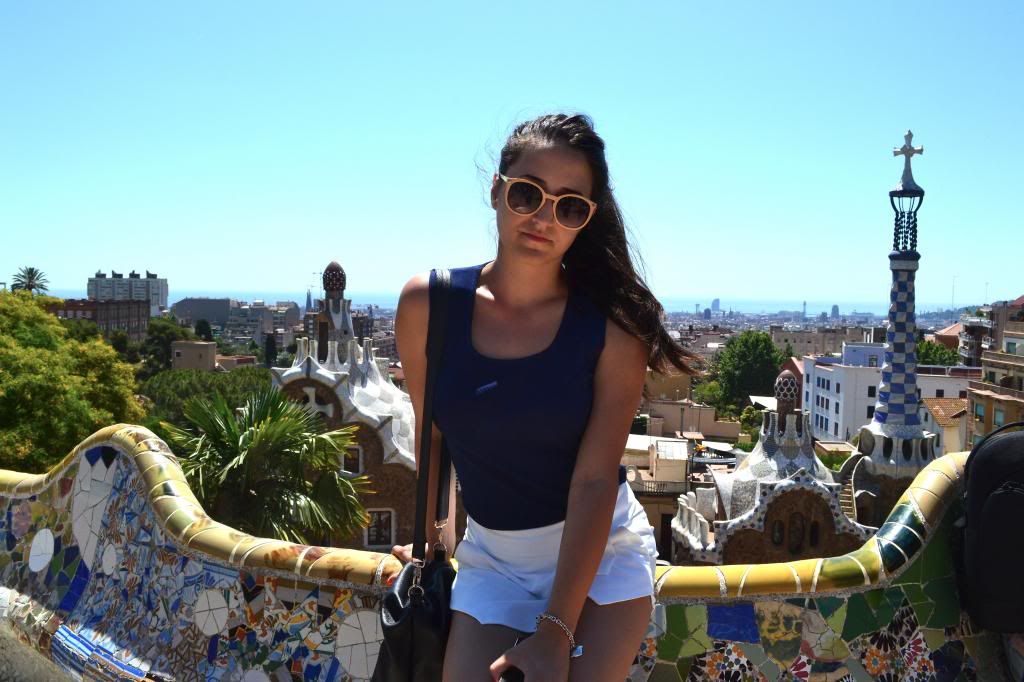 10. THE BEST MOVIE- Gravity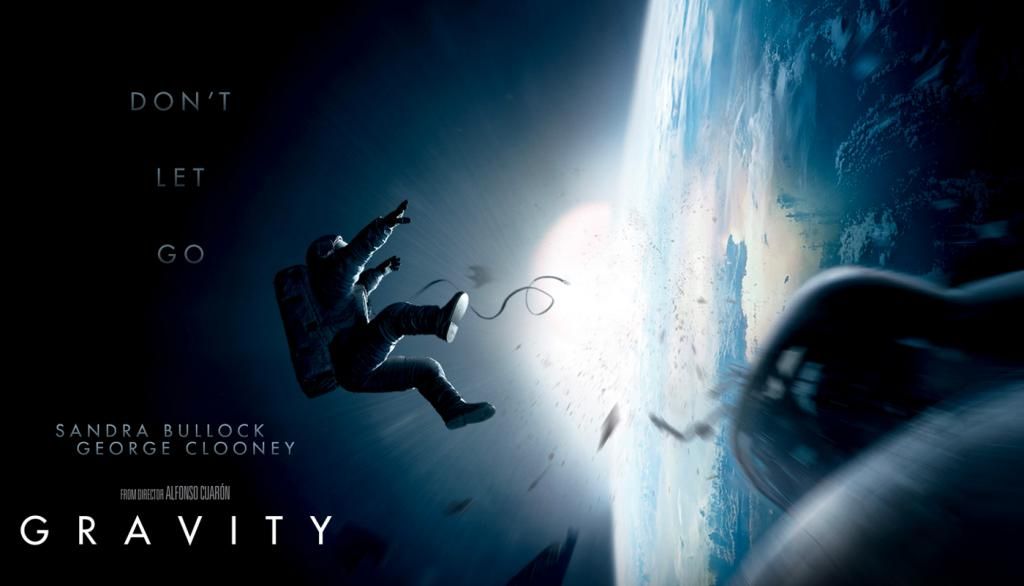 11. THE BEST SONG- Robin Thicke ft. T.I and Pharell- Blurred Lines
12. THE BEST PROJECT- Beyonce's new album preview- 17 songs with 17 videos, all having 30 seconds preview in Youtube. This video has all 17 previews in one- I can't wait to see them full!
13. THE BEST INVENTION- Samsung Gear the smartwatch. (Although, I'm an Apple fan)