Focus on: Dior lipstick and Calvin Klein eyeshadows
Hello guys! How are you doing? In this post I've decided to show you my favorite winter make-up. I love red lipstick and although, many people say that it's inappropriate to wear at day, I think that with light eye make-up it looks beautiful and fresh. Especially, when the lipstick is Dior! I can confirm that the price is worth it, because the color isn't going away for hours- you put your lipstick at home and you might need to repeat only if you drink or eat something.
For my eyes in this photos I used Calvin Klein black and white eyeshadows. I received these eyeshadows as a gift and they were in a set with lipstick, nail polish and crayon. I have to say that the black in these eyeshadows is very strong and I need to put just a little on each eye to get ready.
I also used Pupa foundation, Kiko mascara and Oriflame eyeliner. What do you think about this classic look?
P.S. Tell me your opinion about the new design of the blog! Do you like it more?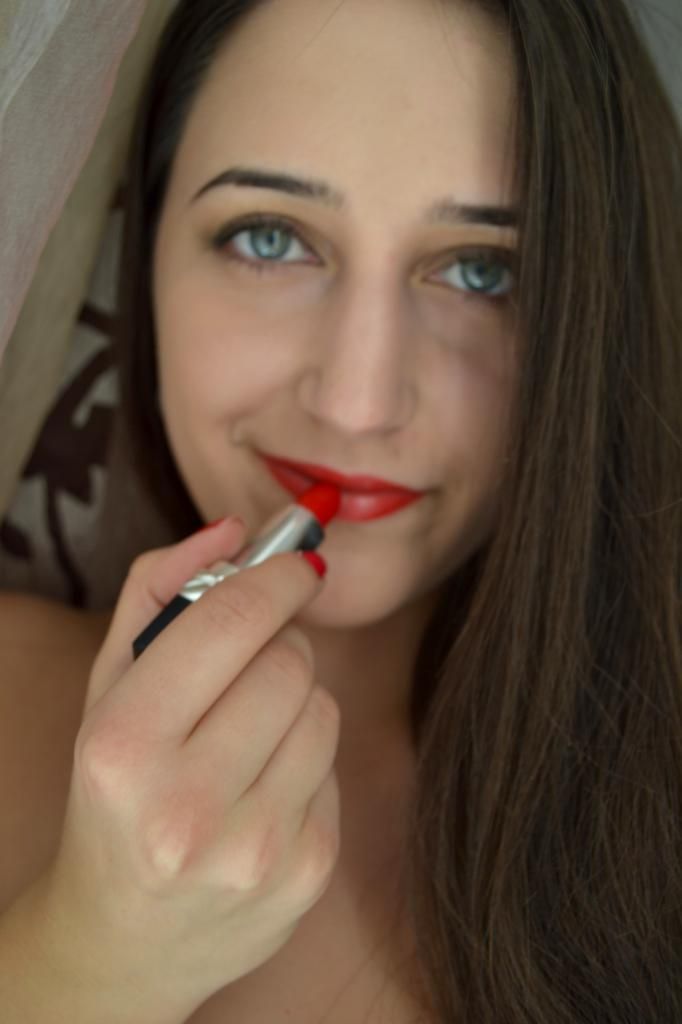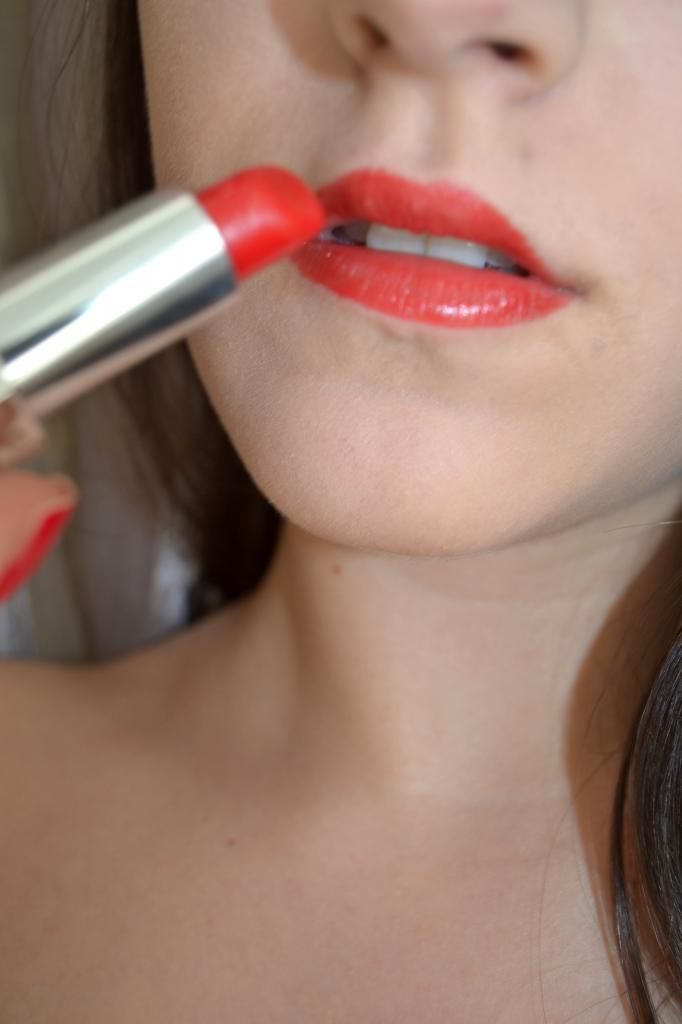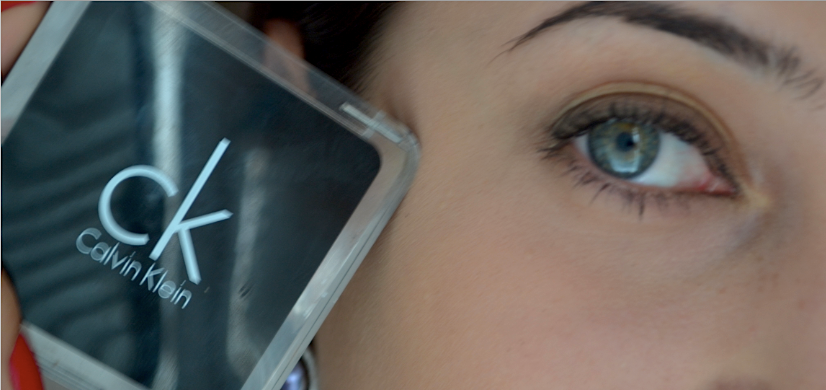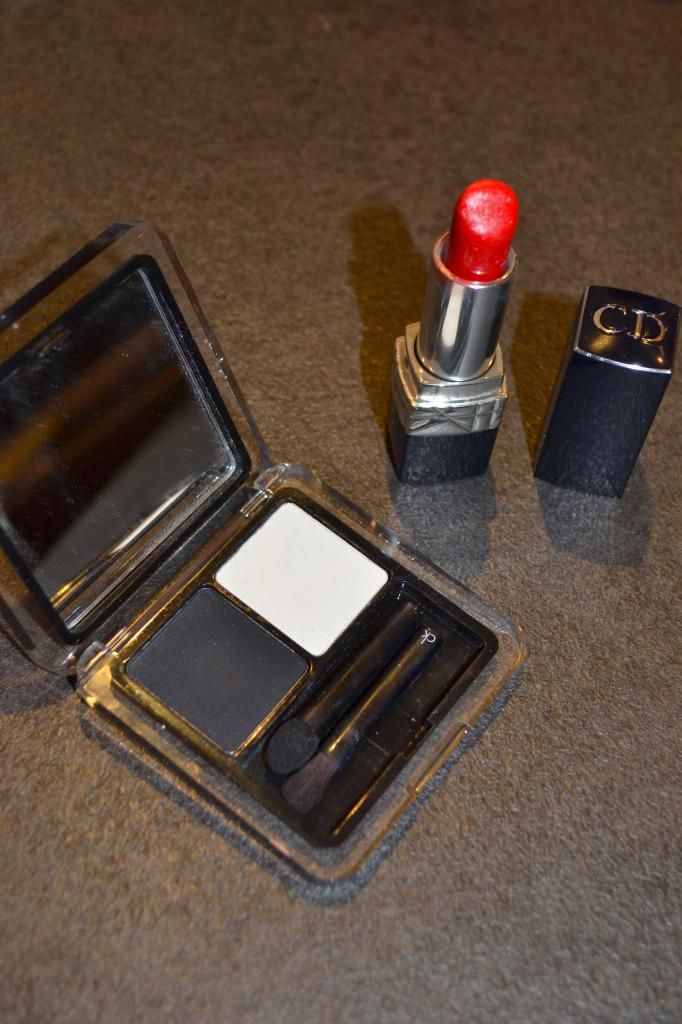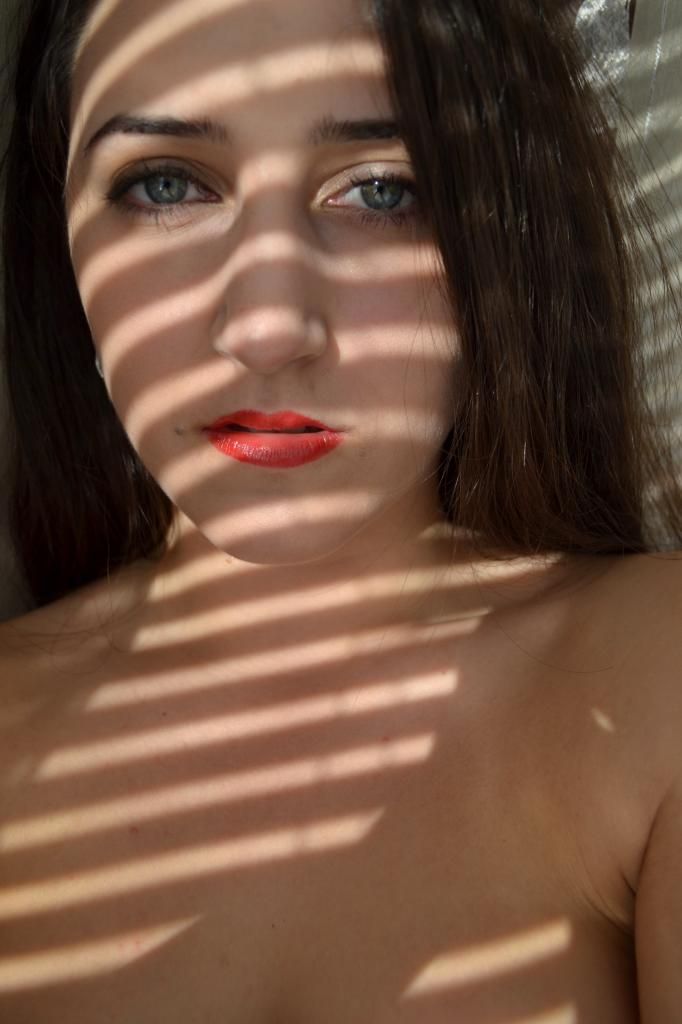 earrings- Swarovski;