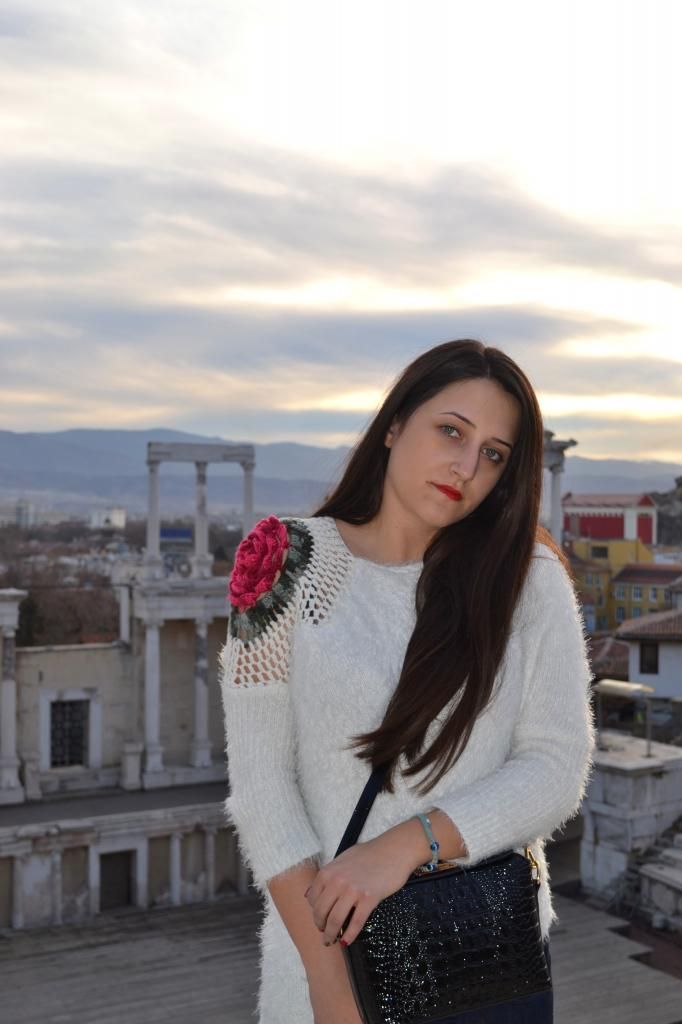 Focus on: Sweater with floral element
Hi guys, how are you doing? In this post I'm going to show you one very special place for me, wearing my favorite sweater of this winter. I took these photos in the city where I grew up- Plovdiv- and this is the famous ancient theatre. The ancient theatre in Plovdiv was build in 98 year b.c. and it's one of the best preserved theaters in the world. In summer is still a theatre, I remember watching musicals there some years ago, but it's also a landmark. So, if you one day visit Plovdiv don't forget to visit the ancient theatre.
About this casual look- I'm wearing this amazing
sweater with floral element
from
Dresslily.com
when I saw it in the website, I suddenly fell in love with it! This 3D flower element caught my attention. When I'm wearing the sweater I'm always receiving compliments. You should definitely visit
Dresslily.com
they have a huge variety of interesting and original clothes with high quality on good prices! I combined the sweater with jeans, and black accessories! What do you think about this look? Do you like it?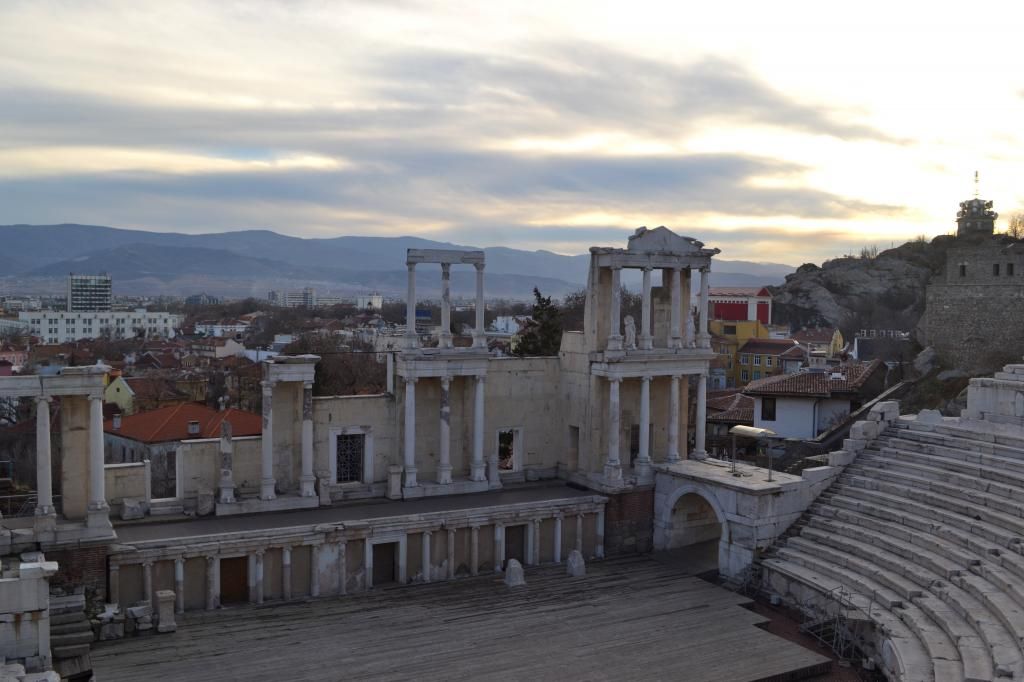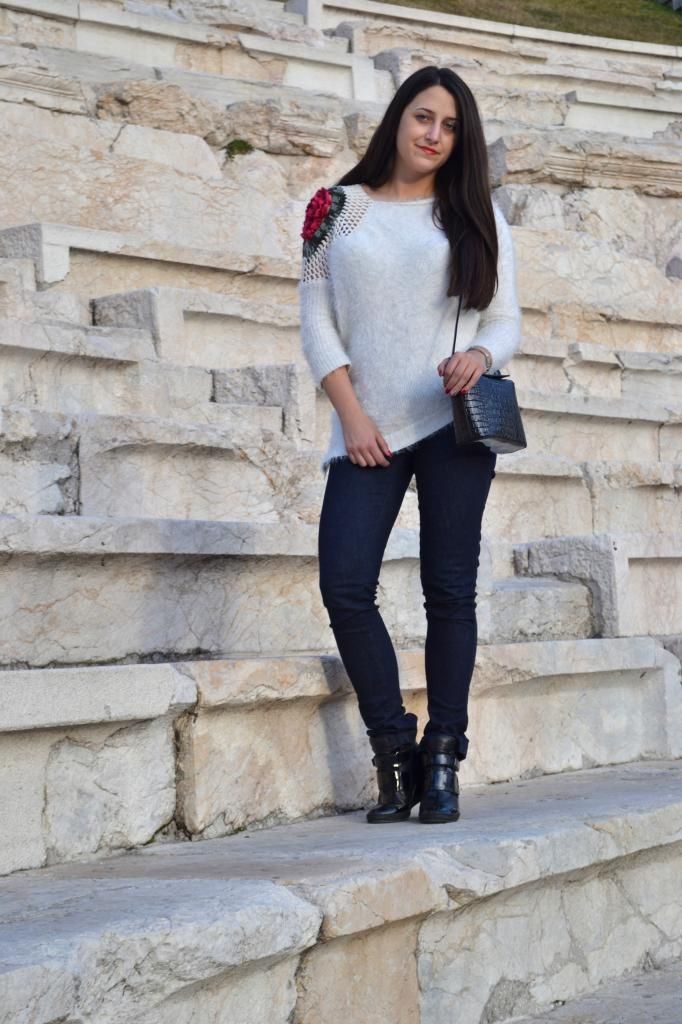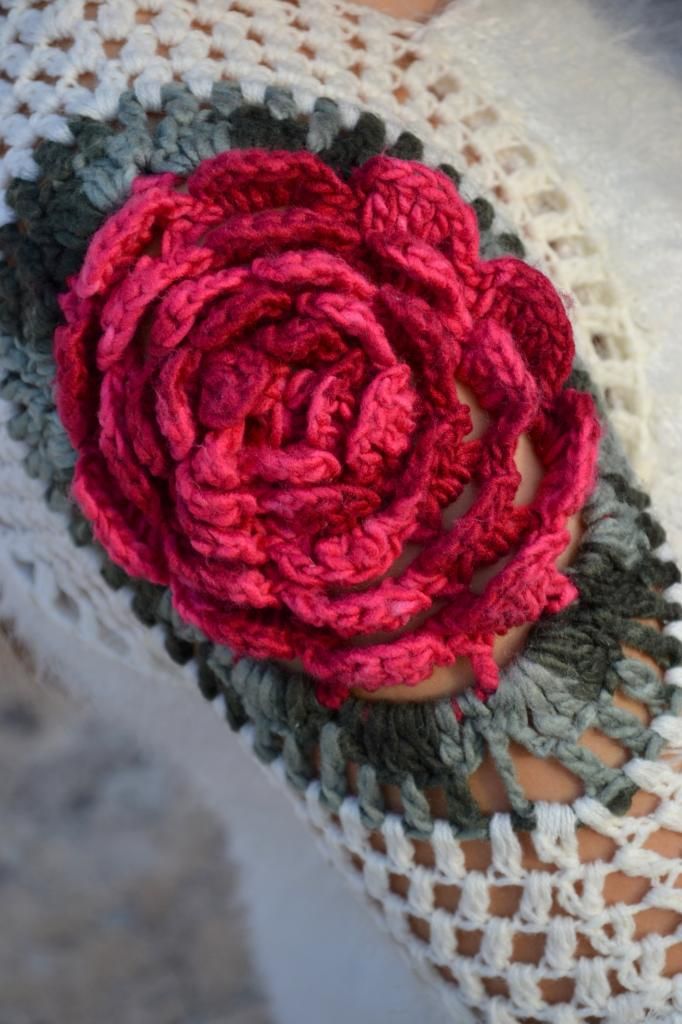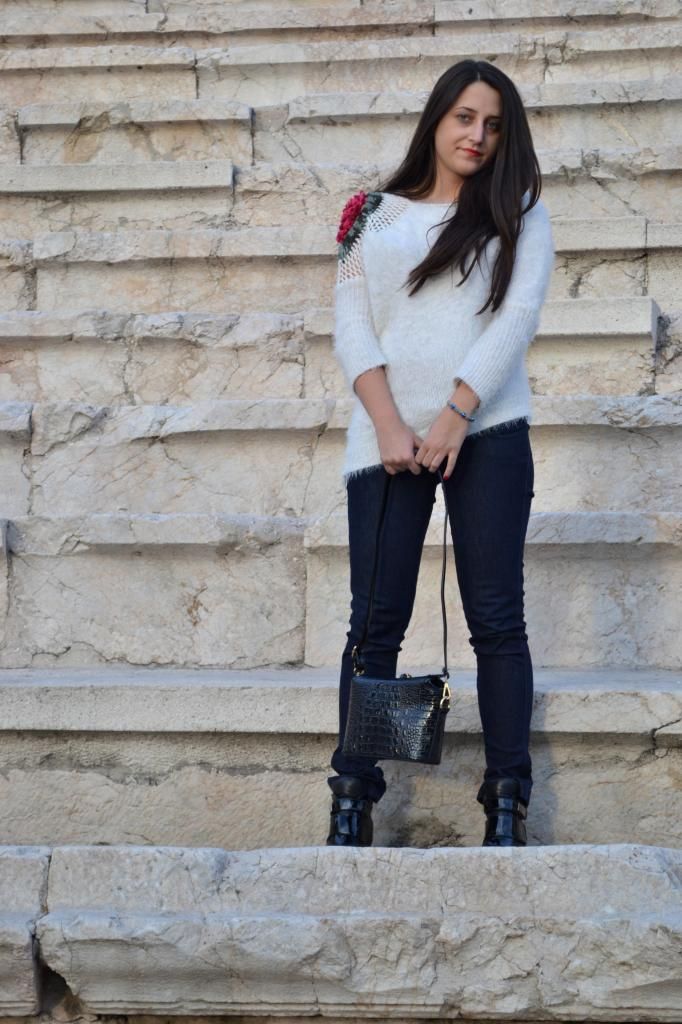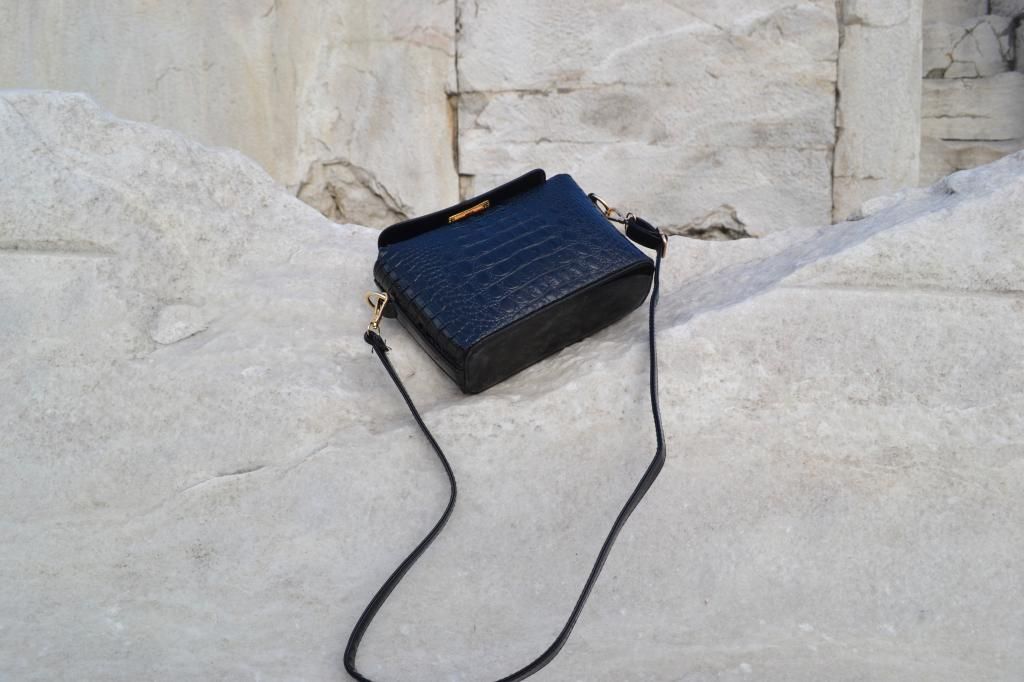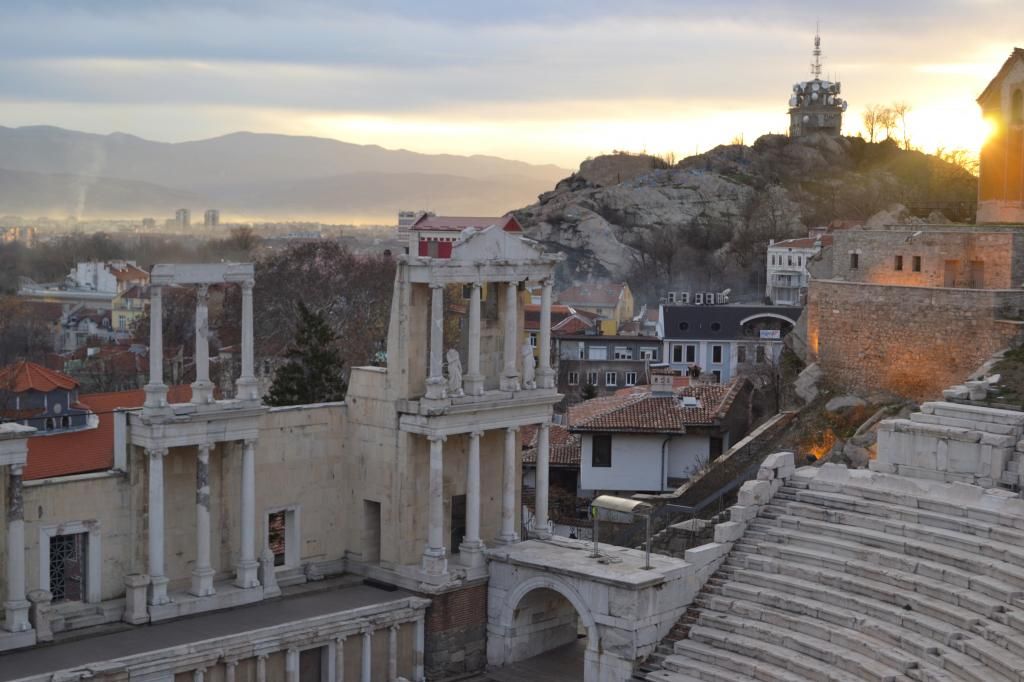 jeans- Miss Sixty;
shoes&bag- Michel;