Focus on: Diamonds
A beautiful jewelry can change your entire look, especially when you're wearing diamonds. I don't need to tell you how magical, beautiful and amazing are these rocks, because that's not a secret to anyone. I was 19 years old when I received my first diamond jewelry.It was a small diamond, but I still remember the feeling that I had when I put it on me for the very first time- I felt so special! And that feeling is not going away with time, you know- diamonds are forever!
A fine jewelry could be the perfect gift for the upcoming Valentine's day for example, or for any other occasion. The diamond jewelry is an expensive luxury, so we have to be really careful where we buy it from. Now, you can also purchase diamonds online. The online shop
Anjolee.com
offers a big variety of high quality diamond jewelries. You will be amazed of the
diamond bracelet design
they offer. And not only, in the website you can find anything you need- rings, earrings, bracelets, necklaces! In
Anjolee.com
you can customize your jewelry- you can chose if you want it in white or yellow gold, you're also able to decide the carat weight, the color of the diamonds and you can even add engraving. It's really easy to order the jewelry you like online.
I adore every piece of jewelry from this online store, but I picked a few of my favorite to show you the big variety of beauties from which you can chose:
In
Anjolee.com
you can chose from classic engagement rings to fashionable ones perfect for every occasion. Rings are the only jewelry that I, personally, can wear every day without taking them off never! All ring designs from Anjolee can be customized in your choice of yellow gold, white gold and platinum.
You can chose from beautiful stud earrings, hoop earrings or drop earrings. They're all amazing!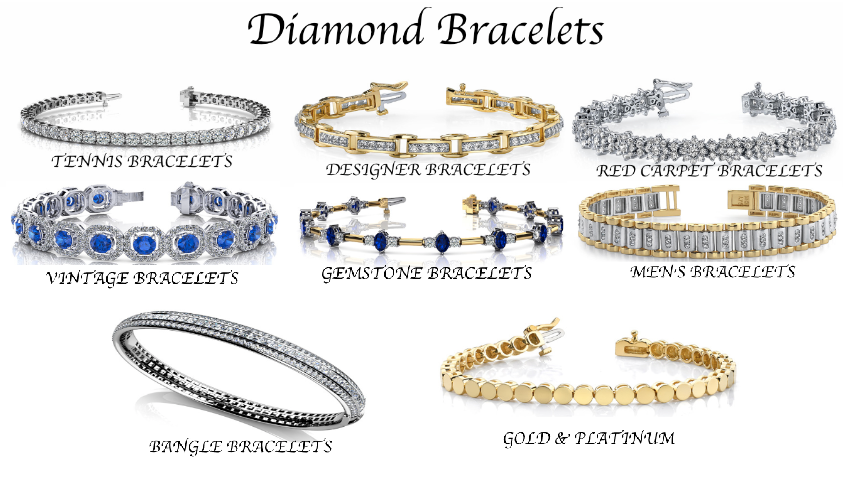 Bracelets are the other jewelries that can be worn with everything. Anjolee has a big variety of bracelets, even for men.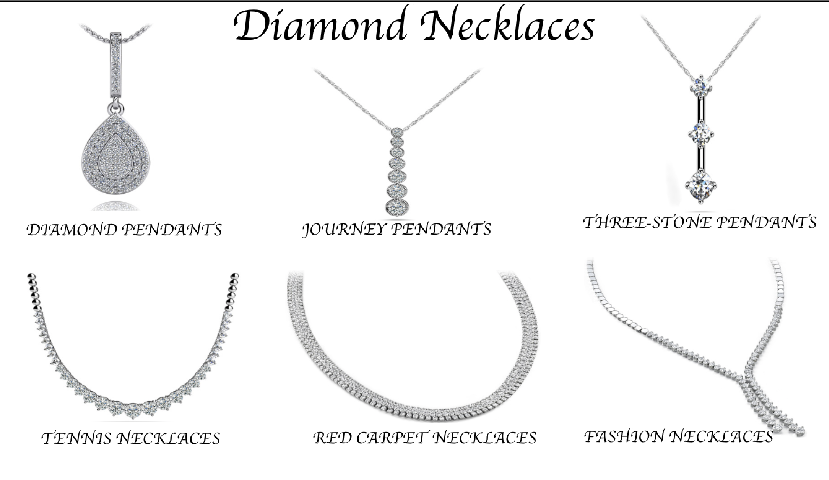 A beautiful diamond necklace is the cherry on the top of an amazing outfit. You can personalize the necklaces for your taste. All this designs are available in yellow and white gold and platinum!