Focus on: black+gold+brown(when it's Louis Vuitton)
Hi, loves! After a busy week, I now have 4 days to rest. Here in Bulgaria, we have two celebrations these days- 1st of March (a very interesting bulgarian celebration, I hope I can share with you more about it tomorrow) and 3rd of March- the national day of Bulgaria! So, I'm going to have more time for the blog, because I have many interesting article ideas I want to share with you!
I took these photos in the center of Sofia, in front of the famous Alexander Nevsky Cathedral, a very beautify place, right? I'm wearing black outfit with gold and brown accents. As these days the bad cloudy weather is back and I feel like wearing dark clothes again.
Well, you might wonder what my title is about, so I'm going to tell you. You see, I might don't have anything brown in my outfit, but the Louis Vuitton bag, and my personal opinion is that this bag goes with everything! A few days ago I went to the university wearing jeans, the same black coat and shoes and yellow blouse and my comfortable and pretty Louis Vuitton bag (I wear it almost everyday), and there was that girl (she likes dressing all in one or two colors) she asked me "why are you wearing a brown bag? you don't have anything brown in your outfit..", I simply answered "that's not just a bag, it's a bijou!!". It's like asking people why are they wearing a diamond when their outfits don't sparkle, isn't it the same thing??? I'm sure you understand me :). And I'm hoping that incompetent people would learn the value of a Louis Vuitton bag one day!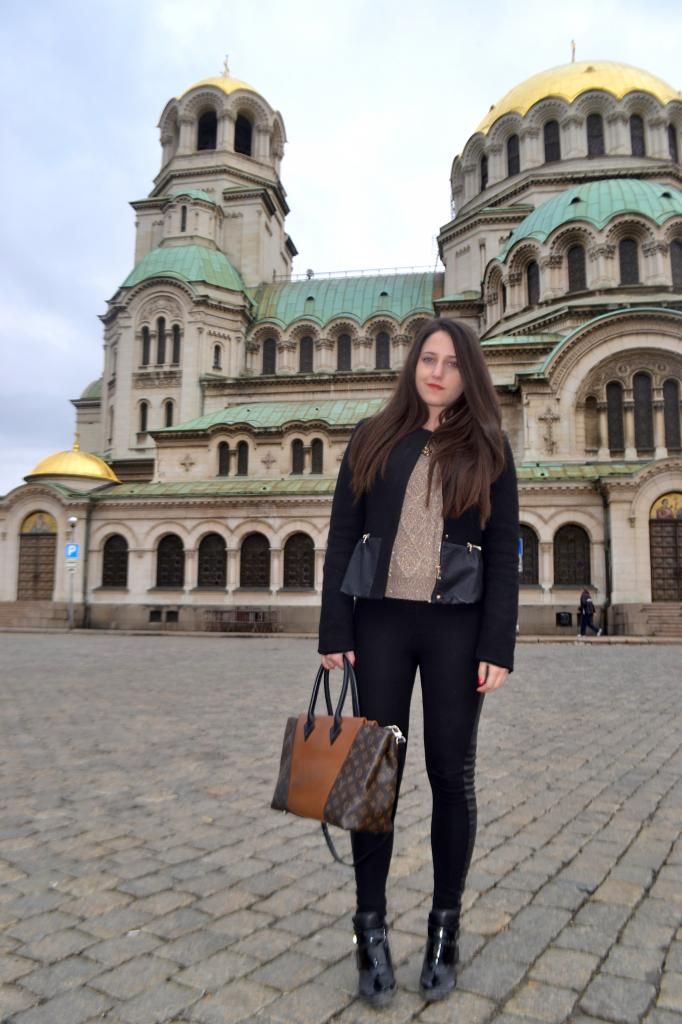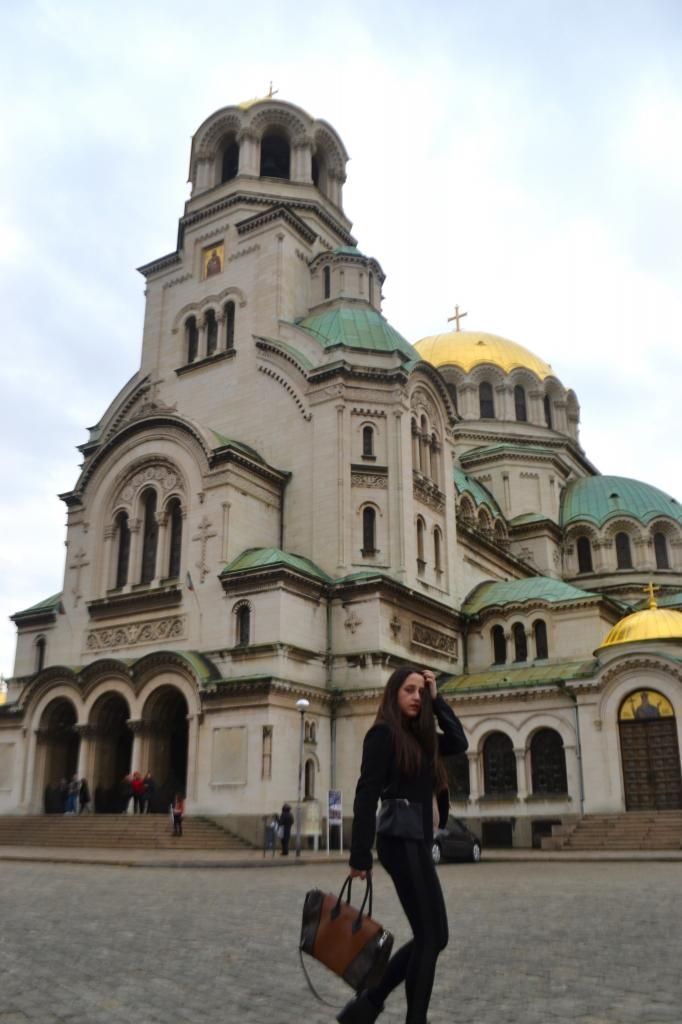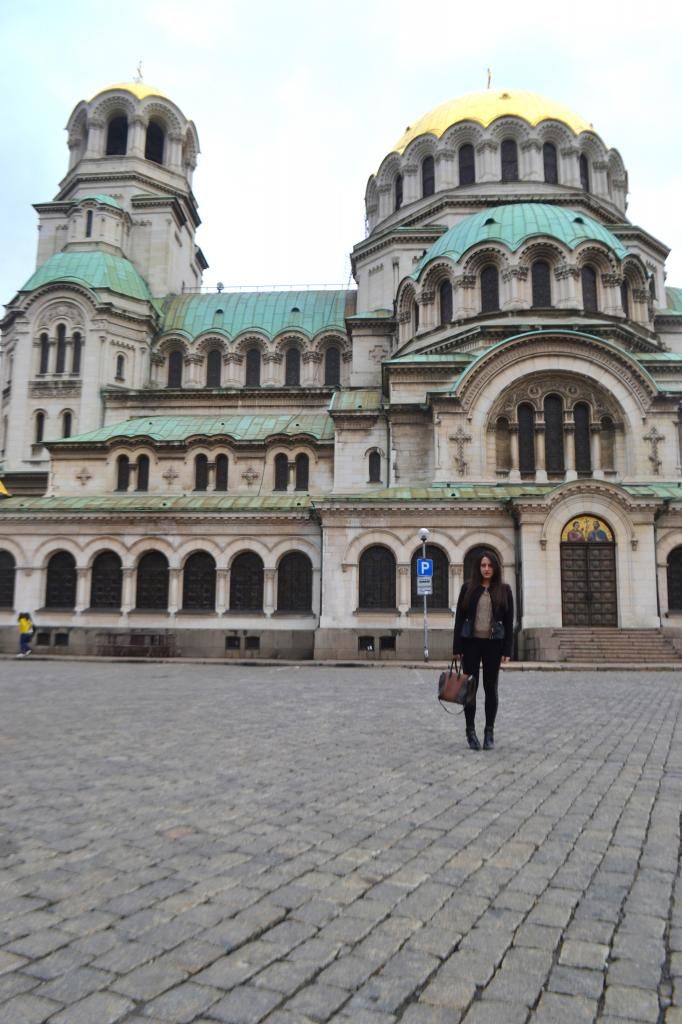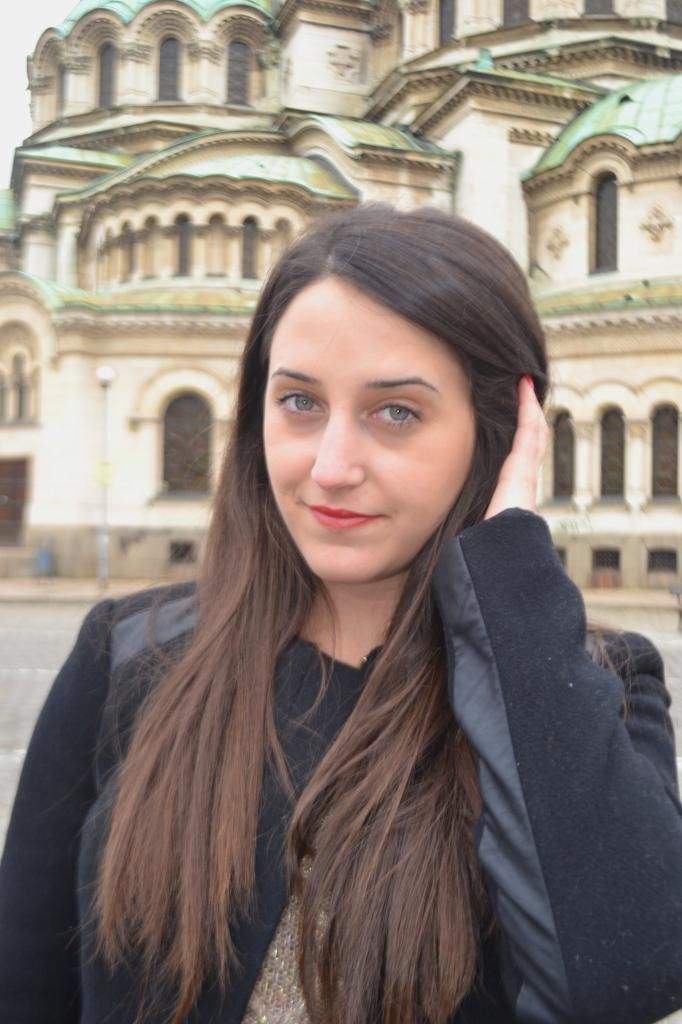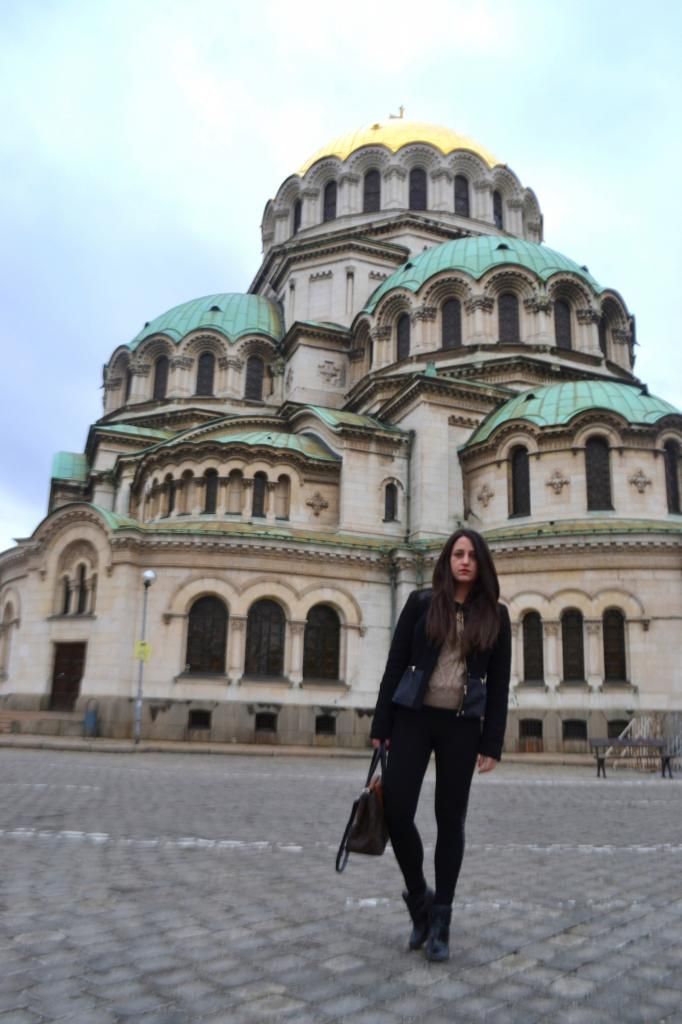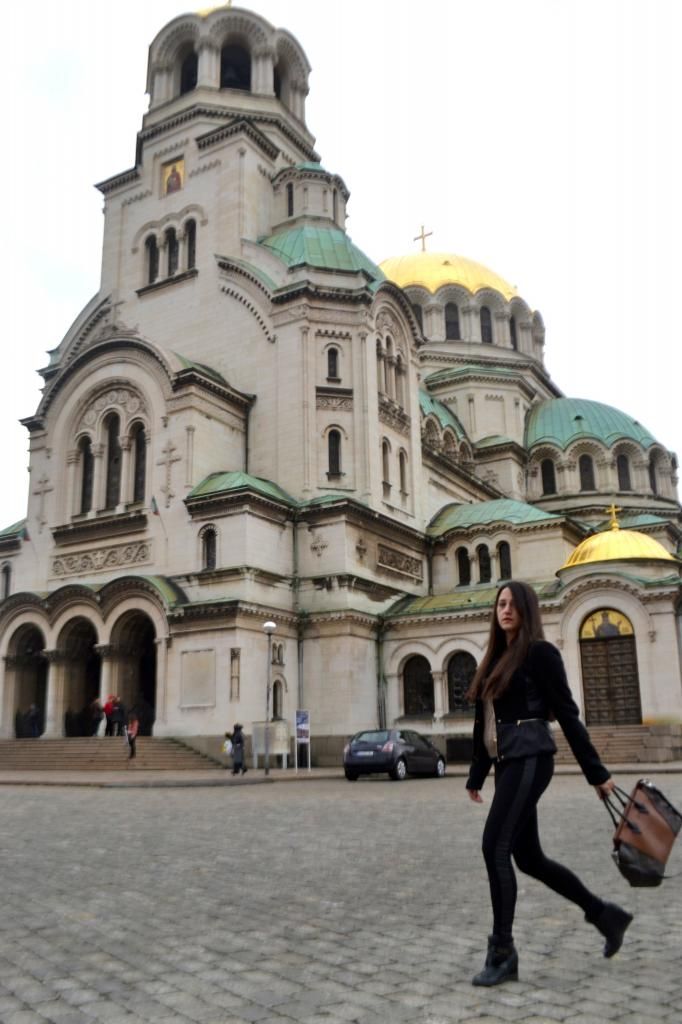 leggings- Zara;
coat- Zara;
sweater- H&M;
necklace- H&M;
bag- Louis Vuitton;