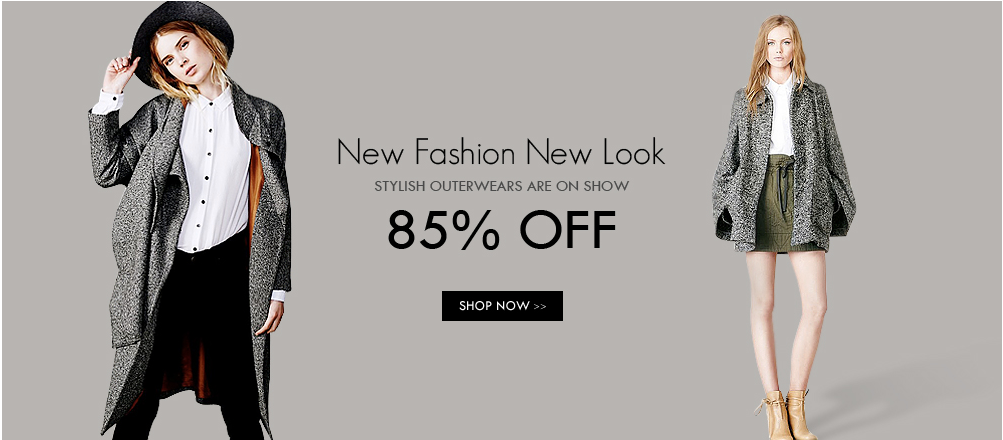 Focus on: Online Shopping
Hello guys, in this post I'm going to share with you my passion for online stores and shopping. Years ago I didn't trust much the online shops, because I thought that the item I ordered wouldn't look as good as on the photos or maybe it won't fit me and so on. But in the few last years I collaborated with many online shops and I started enjoying shopping on the internet very much.
In this post I'm going to introduce you an online shop with many interesting pieces.
Tidebuy.com
offers a huge variety of interesting clothes and accessories. Anything you're looking for- casual clothes, evening dresses, wedding dresses, jewelries, shoes, bags and even wigs.
Tidebuy.com
offers shipping worldwide- that's exactly the best part of online shopping, you can have the item you like wherever you are! In this post I've decided to share with you my favorite pieces of this website, and I recommend you to visit it yourself!
The other thing I really like about
Tidebuy.com
is the
"Tidebuy reviews"
where you can read thousands of reviews from their clients and that can ensure you even more that their items are worth buying!
Here, my favorite pieces: