Focus on: Fashion awards in Bulgaria
If you are following me in
Instragram
or
Facebook
, you probably have seen my photos for this year's fashion awards in Bulgaria. It was my very first time to attend these awards and I enjoyed the event very much. These fashion awards happen every year from 20 years. The event was really glamorous and I loved it very much.
First, we saw the newest collections of the best bulgarian designers, then the awards and when the event was finished, we had a cocktail. I have to confess that I've always been following foreign fashion- I mean in Paris, Milan, New York, London- and I didn't pay much attention to bulgarian fashion. But, I have to admit that I was amazed by some of the collections- they were absolutely stunning!
After the fashion shows, the fashion awards were given in five categories- best designer, best fashion brand, best young designer, best fashion photographer and best make-up artist. The winners absolutely deserved their awards. Actually, I probably had to start with this but anyway, the award is called "златна игла"(zlatna igla) which in english means golden needle. The golden needle is made by the bulgarian jewelry designer Anjelo Krstini.
I'm wondering, do you guys have such events in your countries? I'm interested to hear about! :)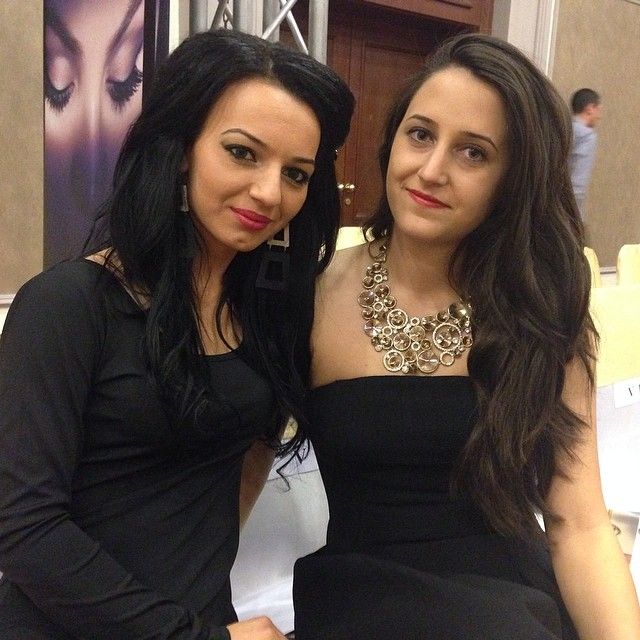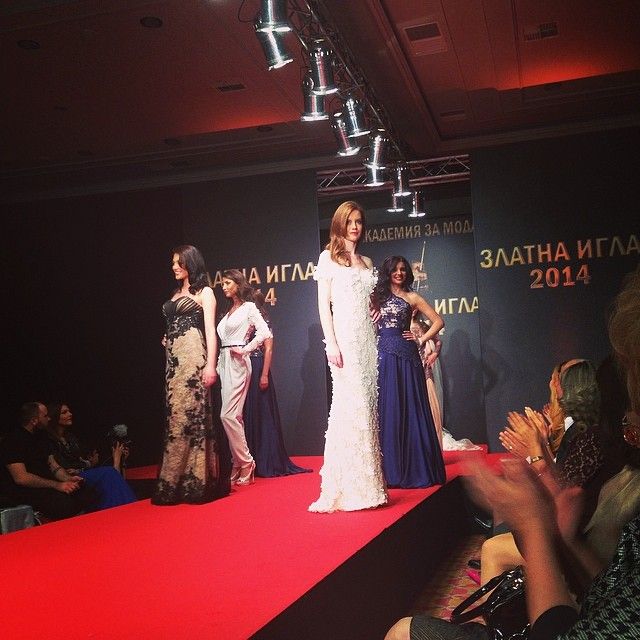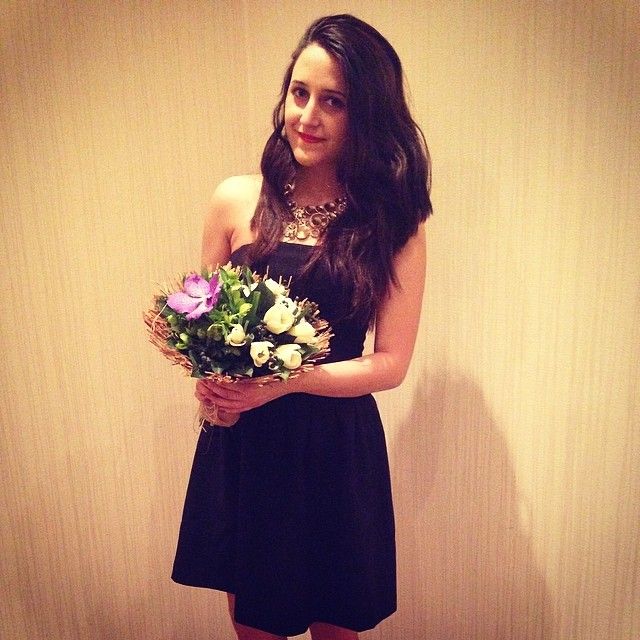 dress- H&M;
necklace- Rome local shop;