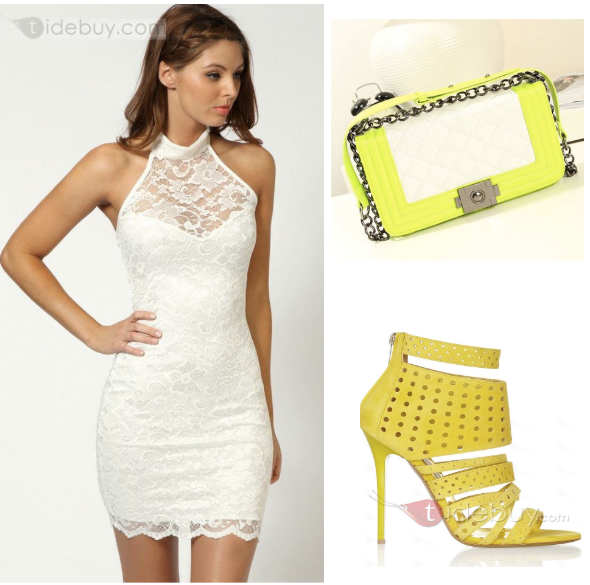 Focus on: Shopping for spring
Hi, guys! In this post I'm going to show you my wishlist for spring from
Tidebuy.com
. When winter is finally over all I want is to wear bright colors- yellow, pink, blue, green. And you might have noticed that I adore floral elements. I'm still a big fan of all white outfits for this spring and summer- they always look so classy and chic.
In
Tidebuy.com
I found many wonderful pieces, I'd love to wear this spring, and that's why I've decided to make this wishlist, so you may spot some fresh pieces you want in your wardrobe too! In this online shop you can read reviews from clients for every item you're going to buy, it's really helpful to know other people's opinion about something you're going to buy from an online store. Anyway, here's my spring wishlist and I'm sure you will find your favorite spring piece as well!
Well, this amazing piece is a must have for spring! I love that the basic color is black, because the flowers look even prettier like that. The dress is also available in white.


Black and white floral dress
Well, I told you I love florals! Anyway, this dress is all in black and white and that makes it very chic, it's a must have for spring and summer nights out!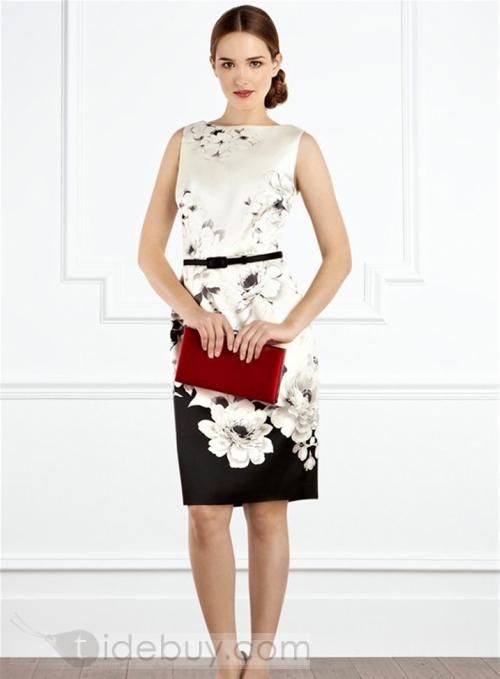 This dress is more elegant and feminine, I really love it!


An amazing dress for a special occasion, or for a dinner at a fancy restaurant.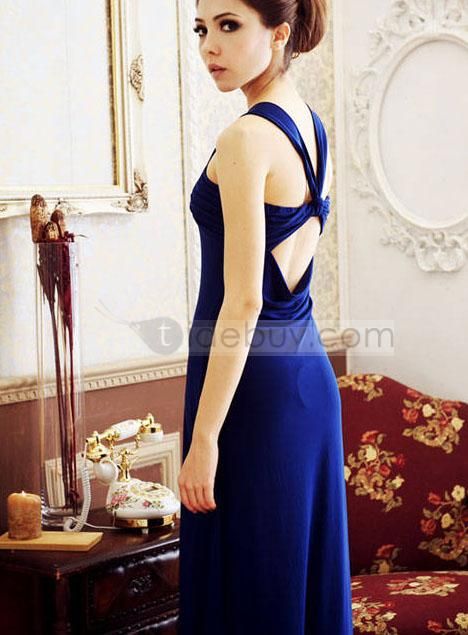 This top is really beautiful and very very feminine. It has it's own "necklace", so you don't have to worry about what jewelries you should wear.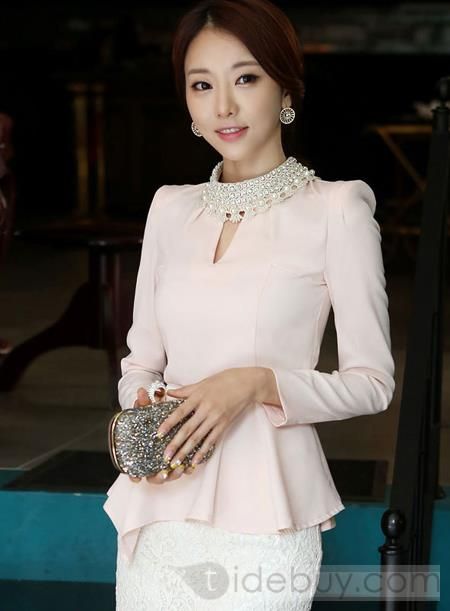 I love fashionable shirts! This one is so pretty, amazing color, right?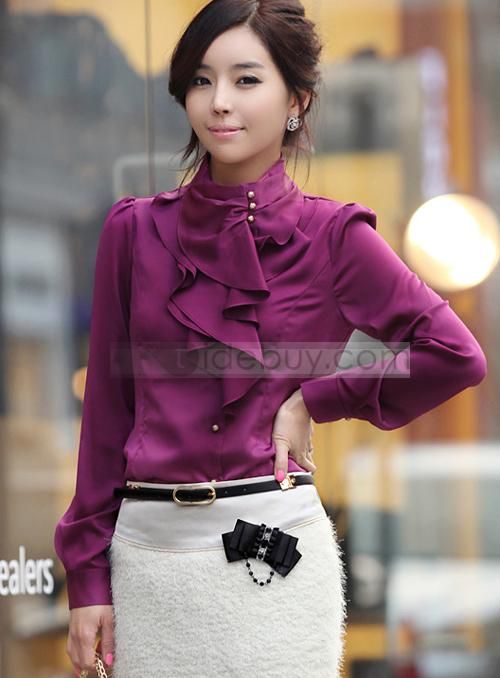 Oh this pants are gorgeous! I love blue for this season!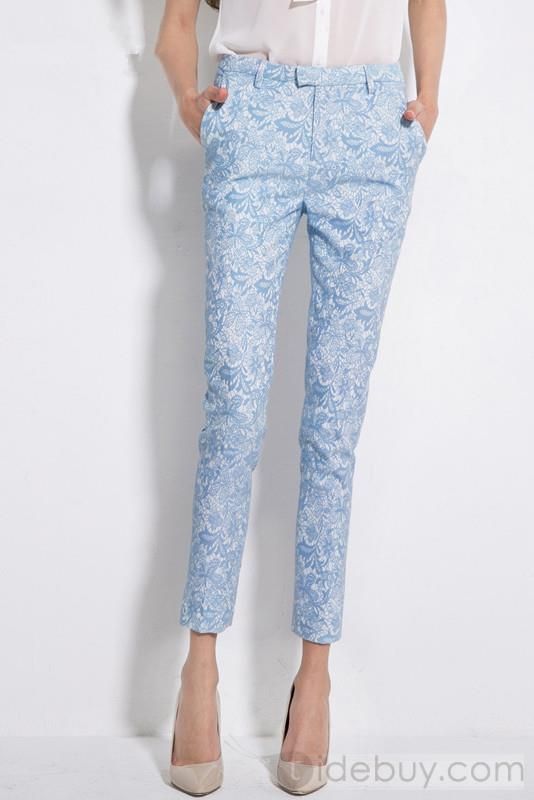 This adorable bag is so pretty and comfortable. Although, I love big bags (not because they're prettier, but because I need to put my whole life in it) this small classy bag is a must have! The bag is available in four different colors.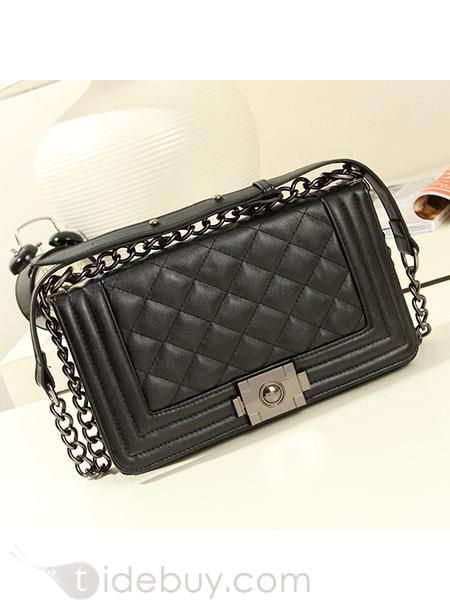 Yep, I love them!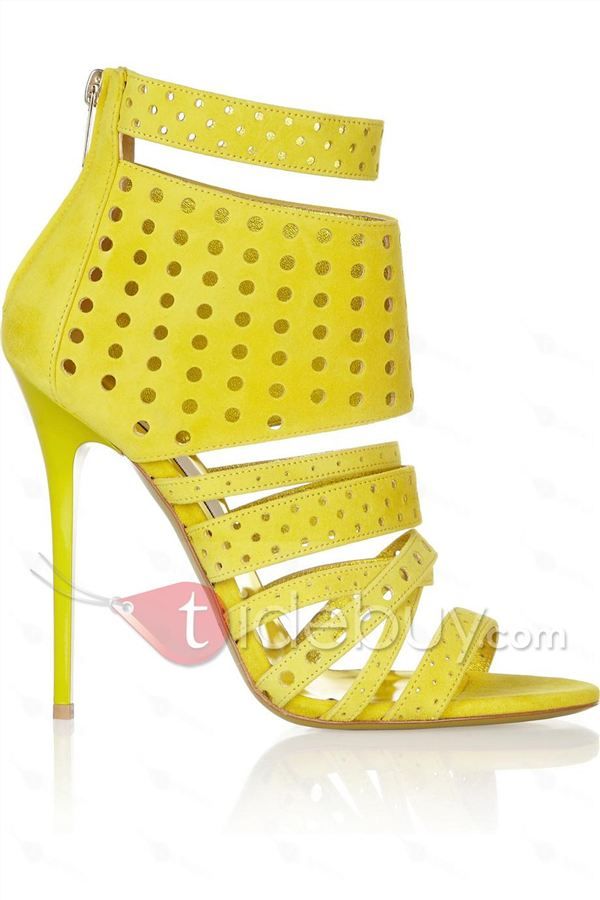 This bracelet is wonderful- love, eternity and eiffel tower :)