Focus on: Hair
I receive so many complements on my hair from you in the blog and also in real life, so I've decided to share with you some tips- how I take care of my hair. Those of you who have long hair know that if you want to keep it like that and you want it to be shiny and strong, to look like a model's hair from shampoo commercial, then you have to take some special care of your hair. I'm having a long hair since I can remember myself. I might be a fashion fan, but when it comes to my hair I prefer to keep it untouched. Well, of corse I don't go around shaggy and I do use straightener but not every day, although my hair doesn't want to stay calm- it has it's own opinion, I like to say. So, here are the tips I can share with you:
Have you ever heard about "don't put anything on your hair and skin, that you can't put in your month"? Well, don't get me wrong, I do use shampoo and conditioner, but I'm also I fan of natural masks. Since I was a child, my mom did many masks to my hair. So, I learned that using natural products makes a great effect on your hair and skin. Before taking a bath apply a mask- I use olive oil extra virgin and an egg. You only need one egg and one tablespoon olive oil- the quantity might look little to you but it's enough, even for my hair. If you put more you won't be able to wash your hair then! Egg and olive oil is the best mask for shiny hair. When you wash your hair and dry it you will see the effect immediately- the hair shines and it's soft like silk. Avocado and olive oil is also a good mask, but it's too oily and you might have difficulties washing it. When you put the mask, you must stay at least two hours with it, otherwise it won't work that good!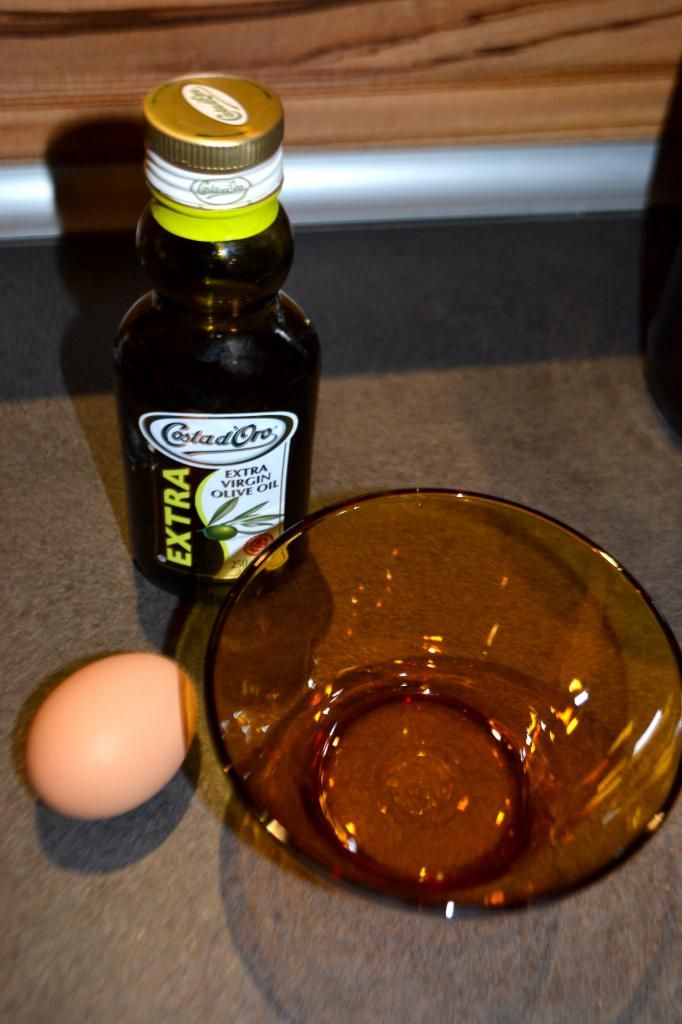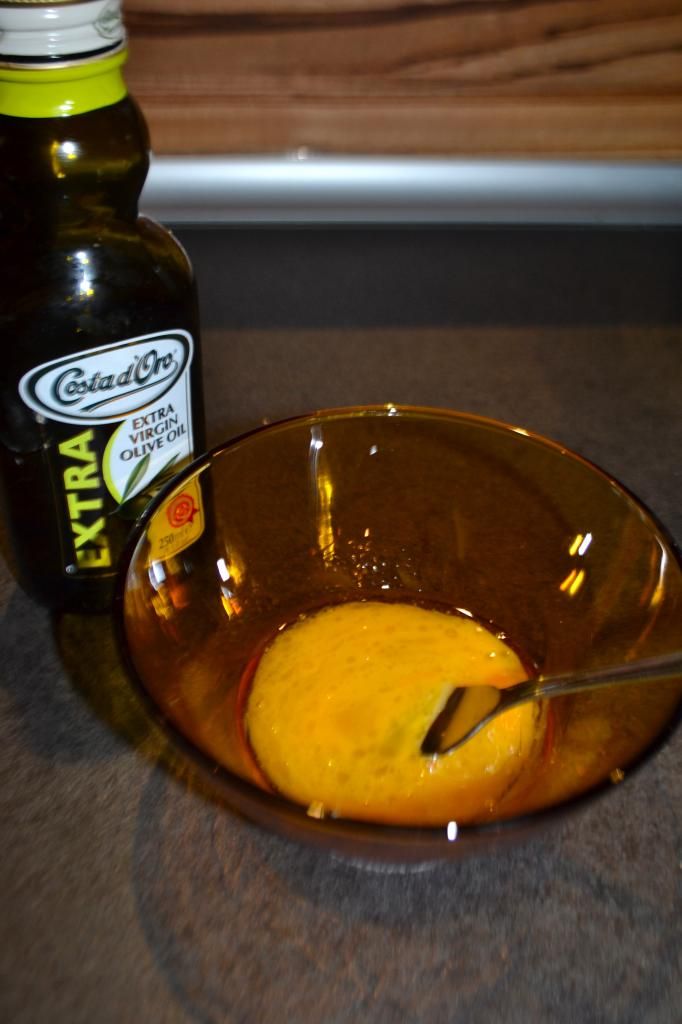 When I wash my hair, I always put two times shampoo and one conditioner. I usually use Elselve by L'Oreal Paris. When I put the conditioner I always wait like 5 minutes before washing it away, it needs time to work. I always brush my hair after these 5 minutes while I still have my conditioner on! Never brush your hair when it's wet and has no conditioner on!! The hair starts dropping like that and you will loose more hair than you have to. I can't believe there are still hair stylists who don't know this! If a hair stylist brushes my hair while wet, I will never come back to her/him! So, brush your hair while with conditioner or when it's absolutely dry.


I know that you have to wipe dry you hair with the towel before drying it with the hairdryer, but never rub your hair hard with the towel! That causes splitting the hair. So, be careful with the towel. Before using the hairdryer I use "Cristalli liquidi"- it makes your hair even shinier and prevents the bad causes from the hairdryer and the straightener.