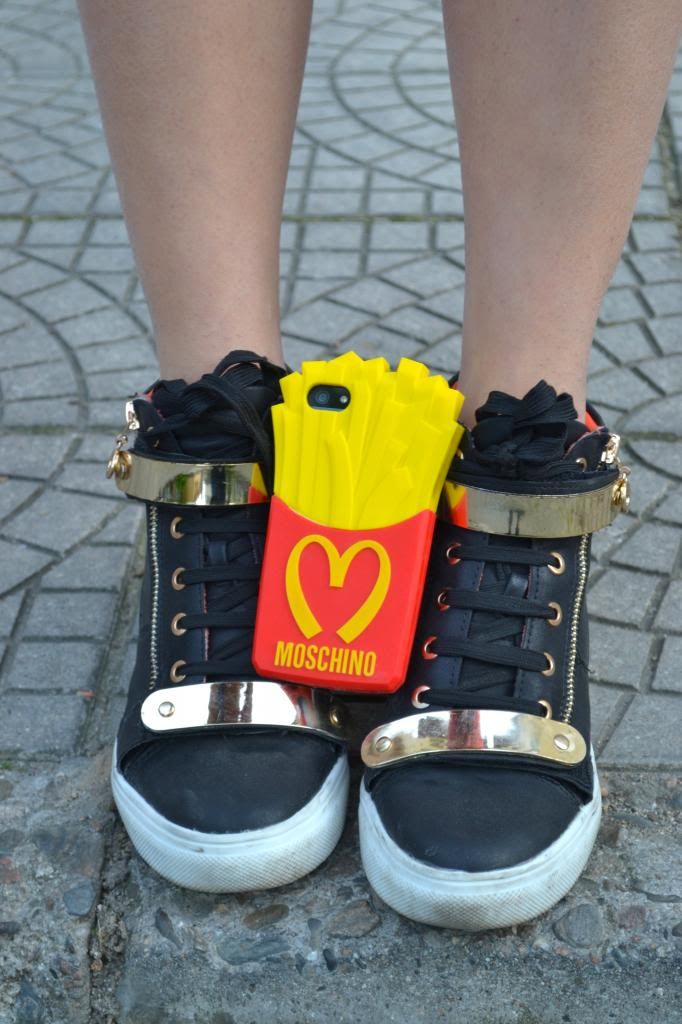 Focus on: Moschino iPhone case
Finally! Since the very first time I saw this fun iPhone case, from the collection of Jeremy Scott for Moschino, I wanted it! It's really cool, isn't it? Sometimes I'm jealous of the wardrobe of my iPhone- it has so many outfits and all of them are wonderful :D But this McDonald's case is just too cool. It was really fun the other day, when I was taking a part of an event in the university and I was wearing elegant women suit and holding this phone, people were watching me strange, but anyway, I don't pay much attention on them.
Many people are asking me "Aren't you feeling hungry the whole time, watching this case?", haha well, no actually. Yes, it reminds me of McDonald's but as I'm trying to stay super healthy, I just turned off the possibility of indulging with junk food. Well, I must confess that I'm a huge fan of food, I mean food is such an important part of my life, seriously! I'm a good cook and I love cooking, but I really don't have the time to do it more than once a week. The reason is that I leave the house early in the morning and I come back in the evening and then I go to the gym. As I'm not a morning person, I just can't wake up at 6 and start the day at the gym, so I have to go at night. When I come back at 10 p.m. from the gym, you can understand that I'm not going to start cooking and I also don't have the desire to go out every night in order to eat somewhere. So, thank God there's
FoodPanda
! Whoever has invented the option of ordering food from restaurants at home is genius! I love ordering food from
FoodPanda
because there's such a huge variety of restaurants and different food. Anything you want, salad, pizza, pasta, sushi, desert, anything from your favorite restaurants! It's possible to stay healthy by ordering a big salad or anything else that's "real food" even if you don't have time to cook or go out, instead of grabbing some fast food on the way.
FoodPanda
exist in many countries, so if it's available at your place and you haven't tried it, you guys should definitely check it out. It will change your life! Now they also have a mobile app, which makes the things even easier.
P.S. I'm super happy that my blog has reached 1000 followers, thank you guys, you're the best! :)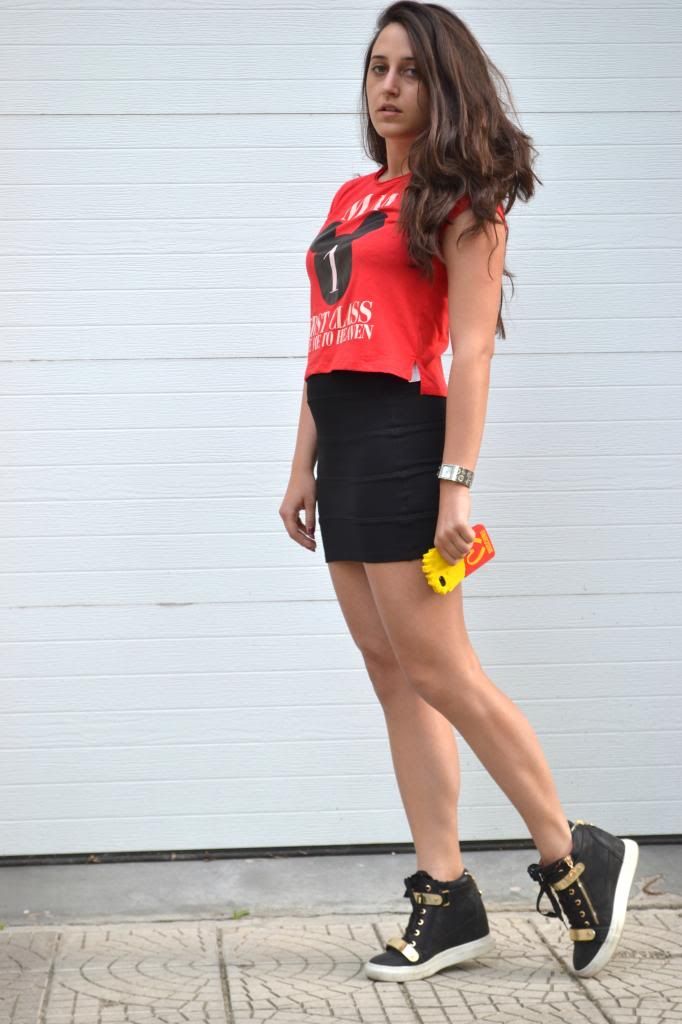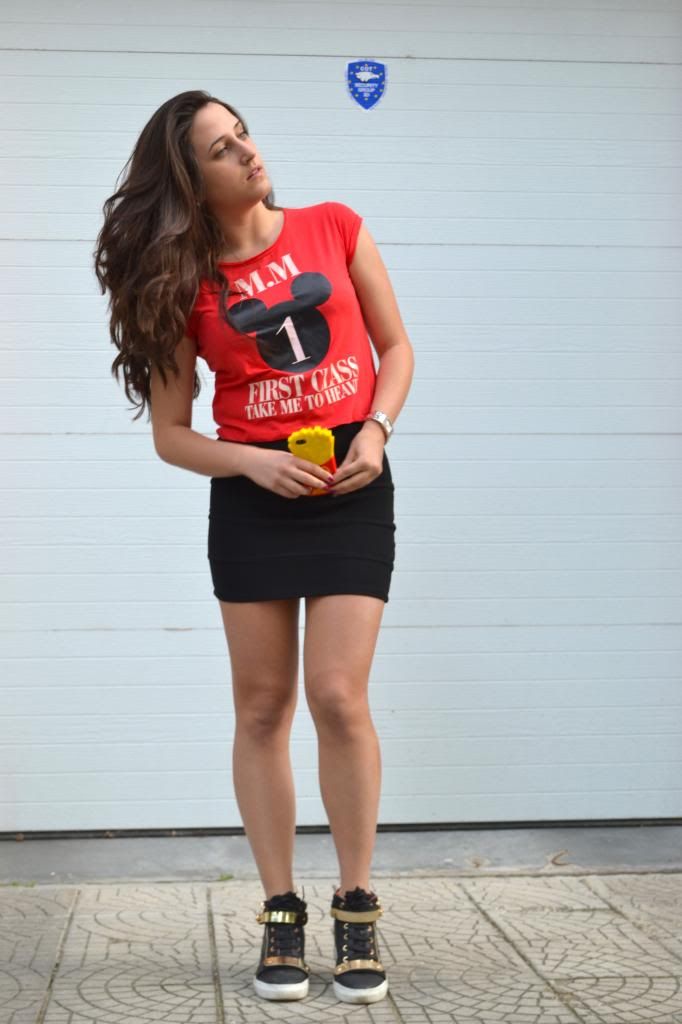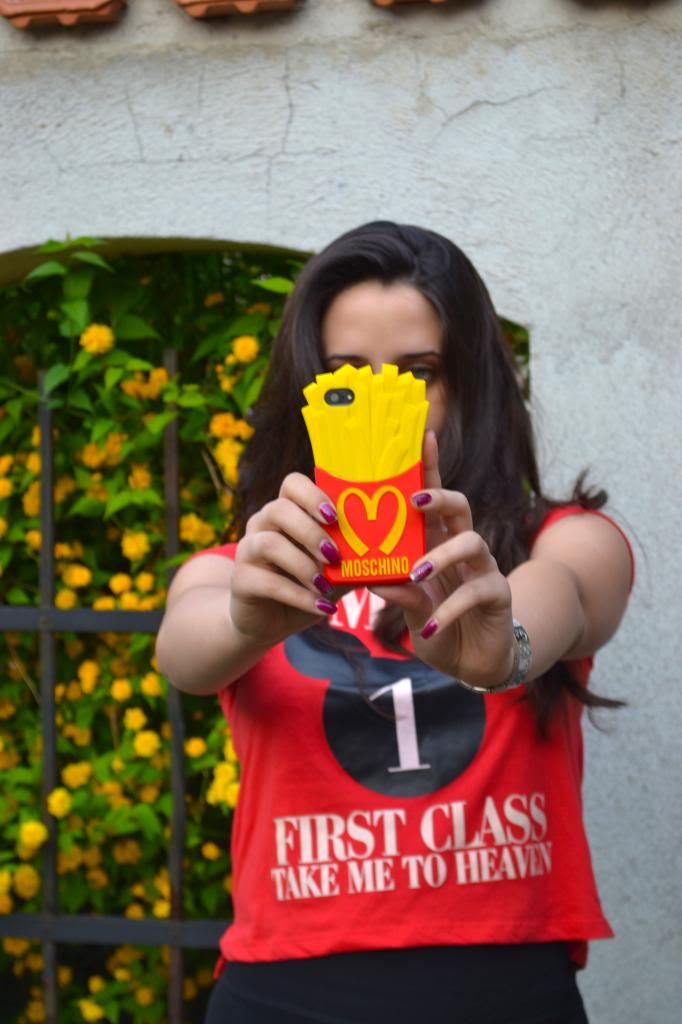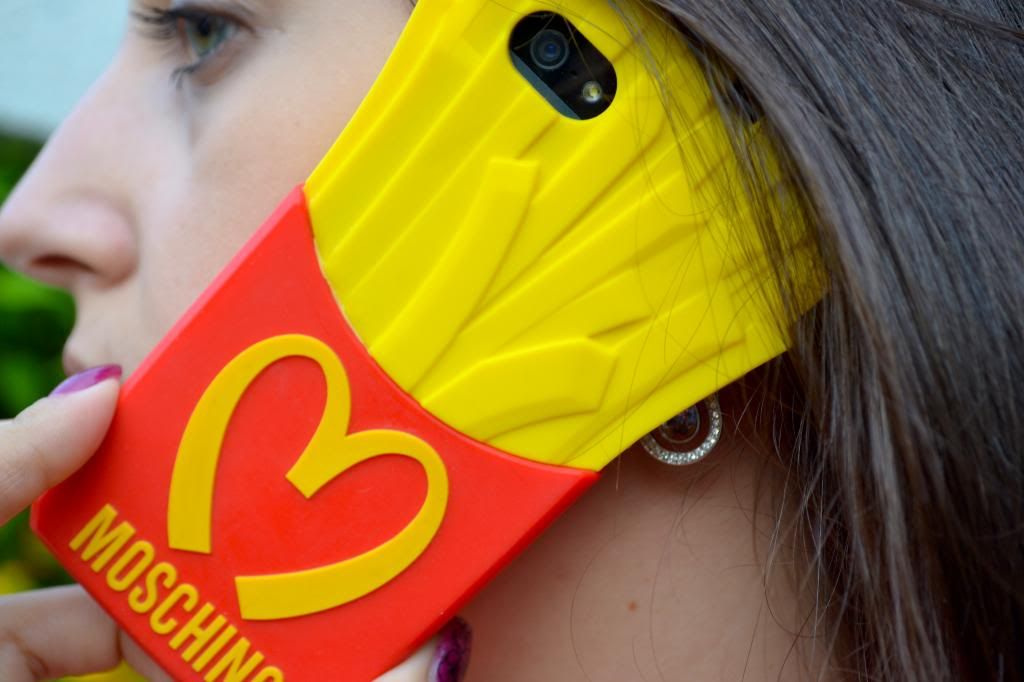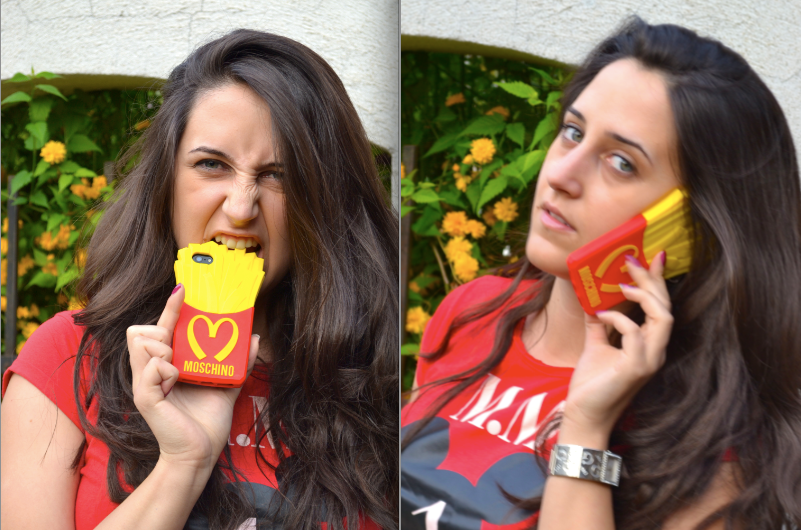 t-shirt- Bershka;
skirt- Taily Weijl;
iPhone case- Moschino;
watch- Guess;
earrings- Swarovski;