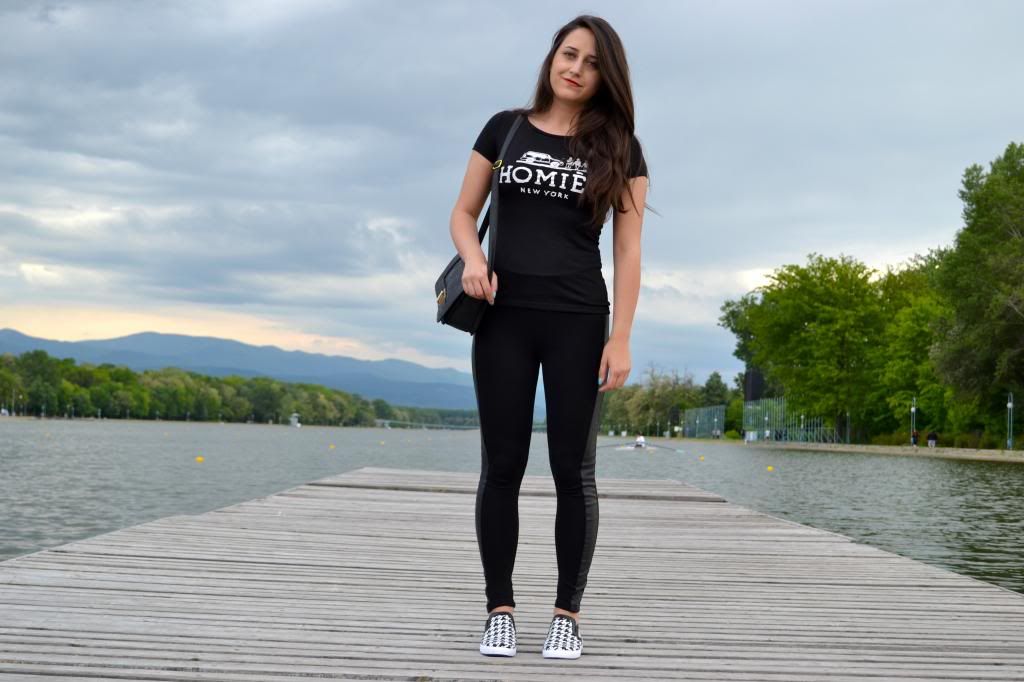 Focus on: Casual black outfits
"If I could lick the sunset, I'll bet it will taste like Neapolitan ice cream."- once said Jarod Kintz and I agree with him! Sunsets are my favorite part of the day, especially if I have the chance to watch them in a beautiful place like this or on the beach! Sunset is a wonderful opportunity for us to appreciate all the great things that the sun gives us! It really melts my heart- so gorgeous. So, taking pictures by sunset is one of my favorite things to do, because later the photos look just amazing and I feel proud of myself for showing you such amazing landscapes.
In these photos, I'm wearing super comfortable outfit- leggings, t-shirt, sneakers and small bag, what can be more comfy than that? This look is perfect for a walk out, if you really want to enjoy yourself and feels super comfy and somehow fashionable at the same time. And, moreover, black is always trendy!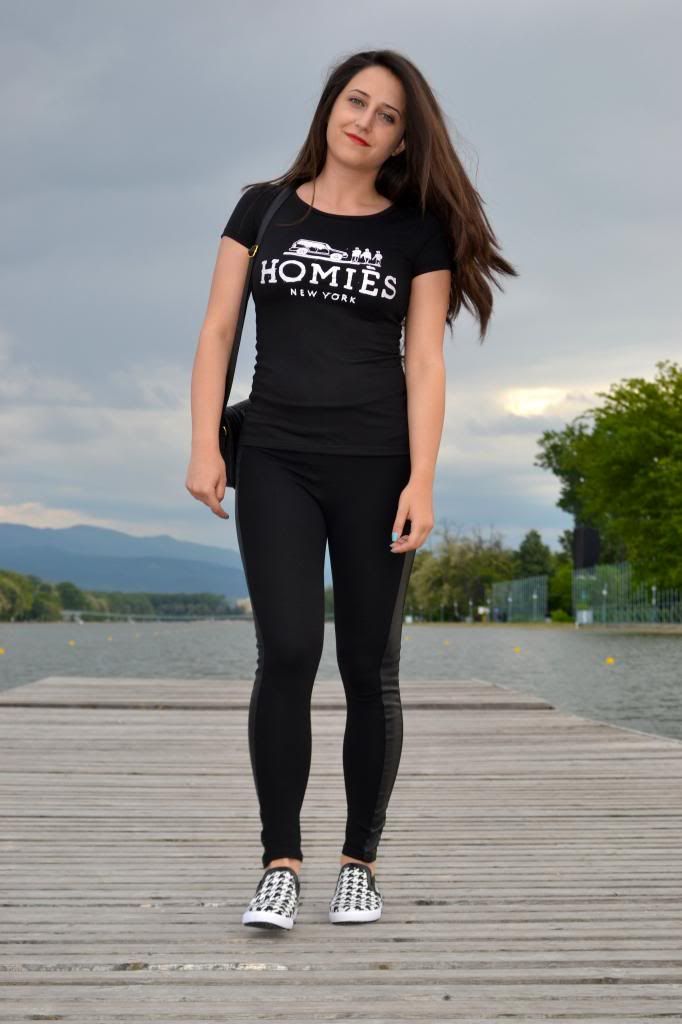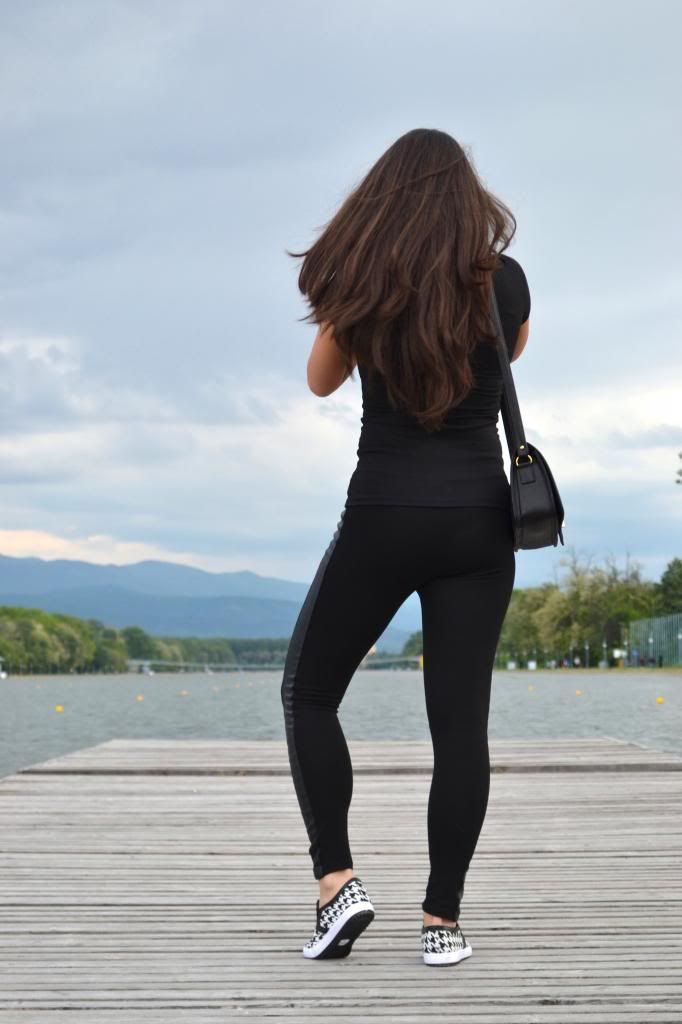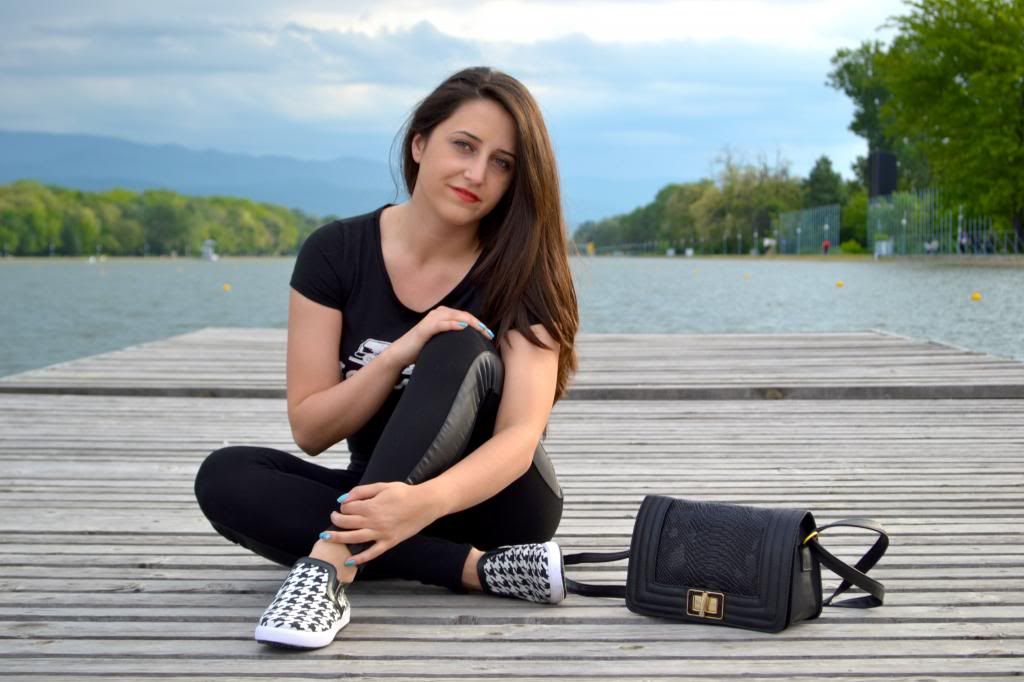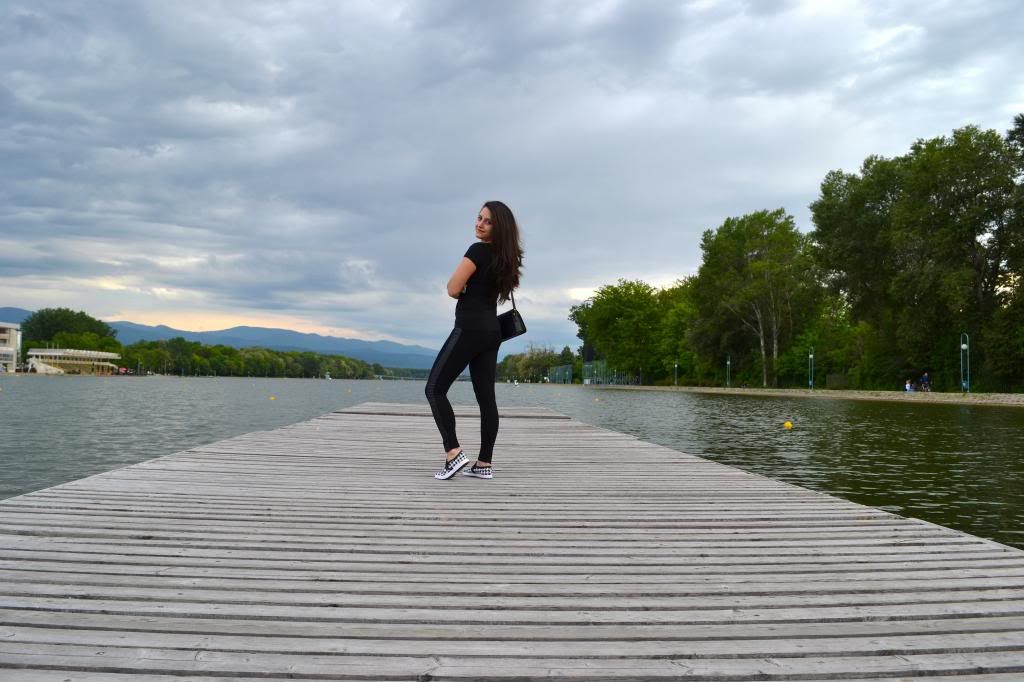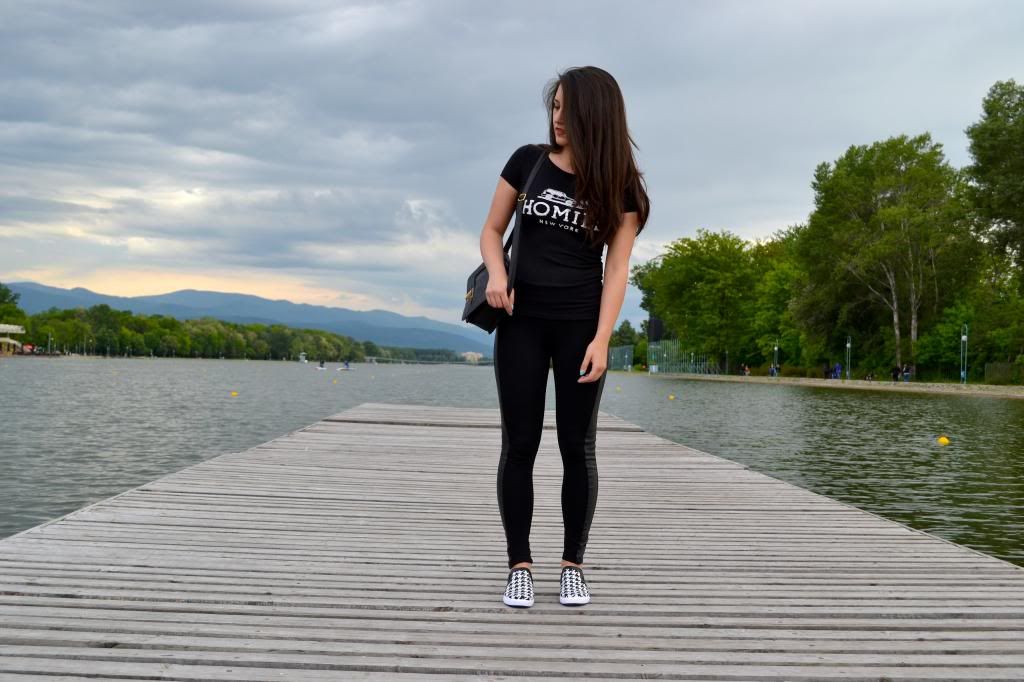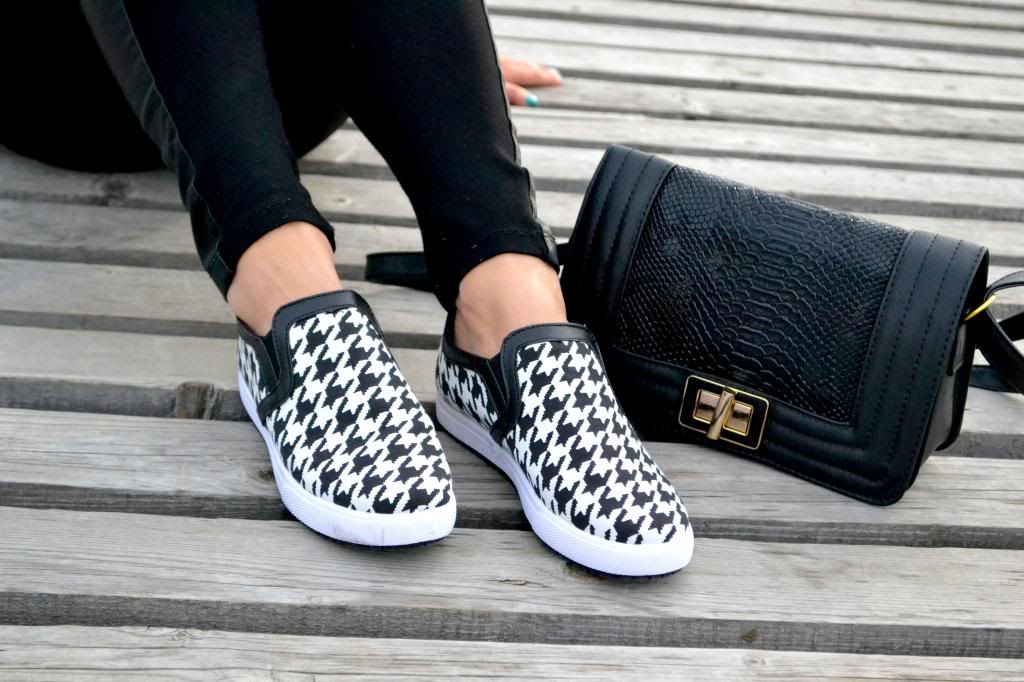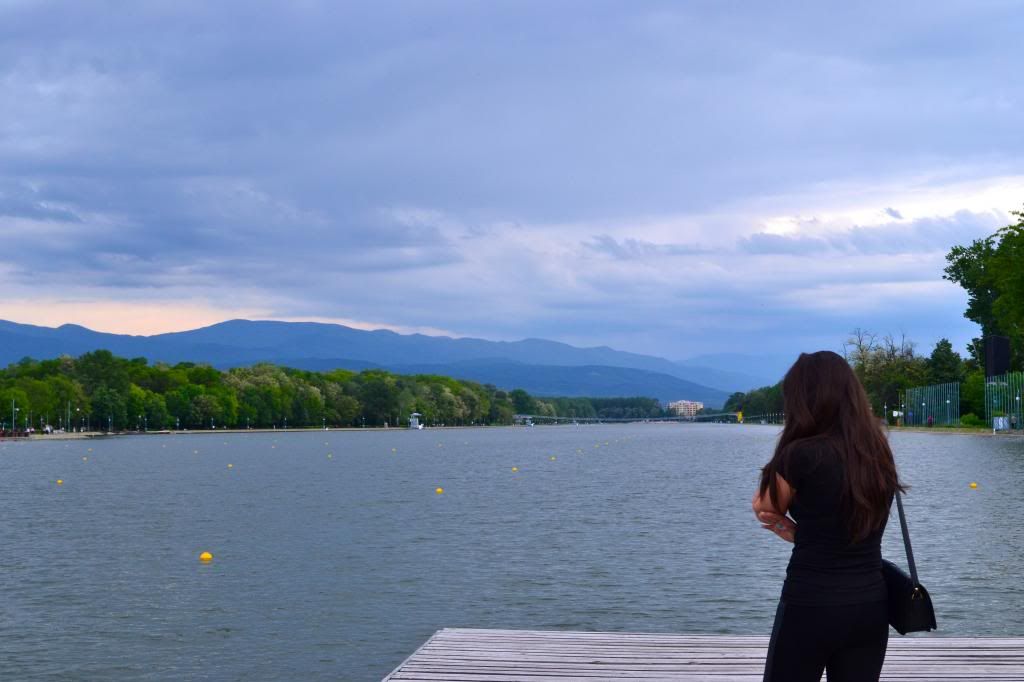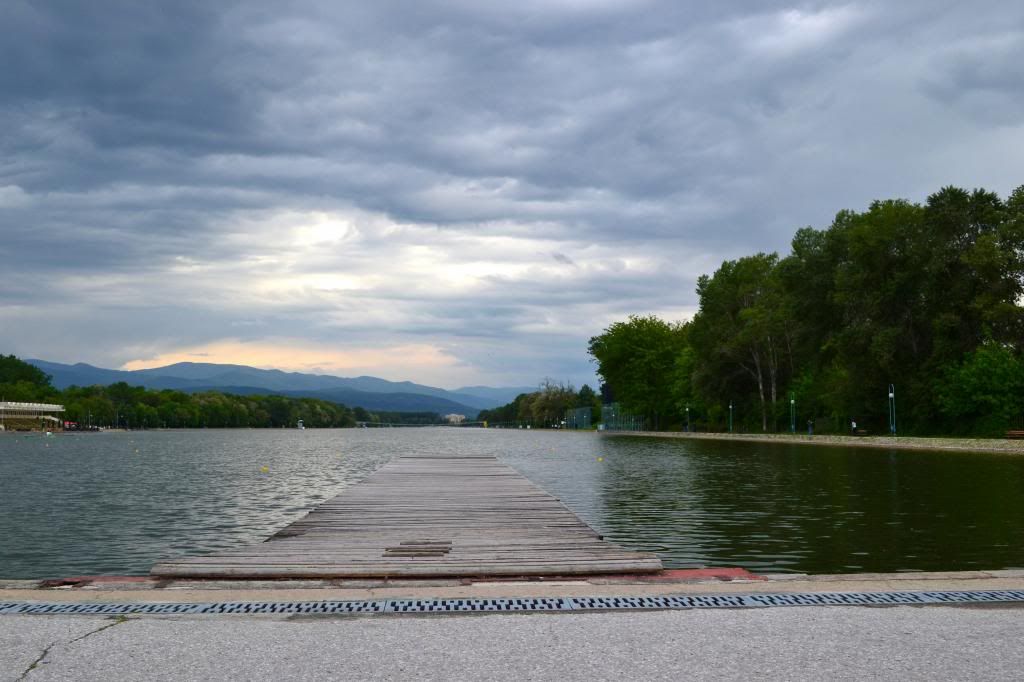 leggings- Zara;
shirt- Homies (can be found in many online shops);
shoes&bag- Michel;