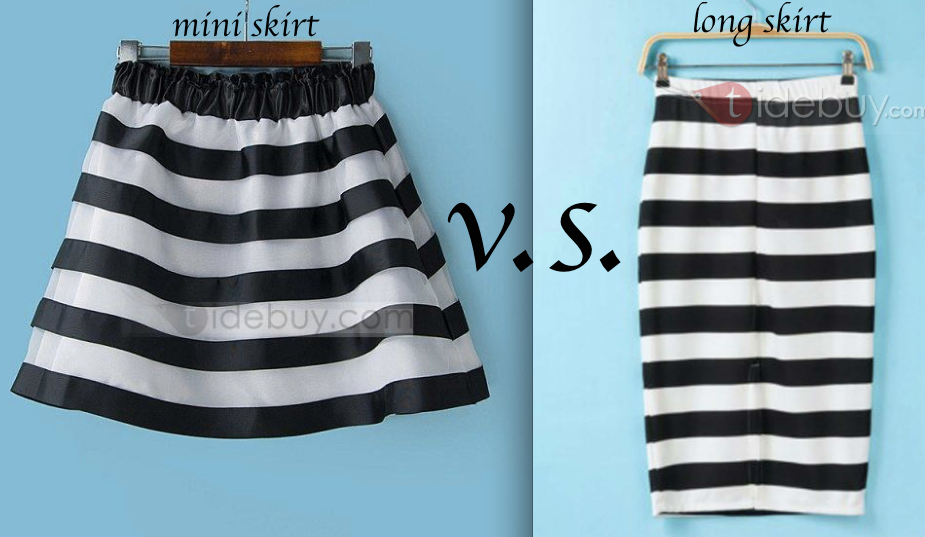 The weather outside is so wonderful, it finally feels like summer and makes me feel so happy. I can say that I have really hot blood, I mean I'm always feeling hot! Sometimes, even at winter if the air conditioner is on max, because normal people around me feel cold, or even outside if I'm too dressed- well except when it's -15 degrees... ok, then I feel cold. But, what I'm saying is that every year I'm almost the first person to go barelegged on the streets at spring and people are always asking me "aren't you feeling cold, it's too early to go barelegged?"- no, I feel hot! So, imagine at summer, when we have 40 degrees sometimes- I can never wear pants or long jeans at summer, that's impossible and I'm wondering how some people go around with jeans and sneakers, they must have some cool off superpowers. So, at summer my wardrobe is full of dresses, shorts and skirts- the only thing I can let myself wearing at the hottest season.
I mentioned it before on the blog that I adore wearing dresses, because I feel really comfy and pretty in them. I also do love skirts, but for me it's always harder to find the perfect skirt. Well, in this post I've decided to show you some really pretty and unique skirts, which are so trendy and perfect for summer!
Tidebuy.com
has a huge variety of mini skirts and long skirts. I love them both! I can say that I'm a big fan of mini skirts and dresses and at my age (22) they're the perfect choice for summer. Anyway, that doesn't mean that I don't love long skirts and dresses as well, they look really chic! So, in this post I'm showing you some beautiful
tidebuy mini skirts
and
long skirts for women
that you should definitely check out, because they're on very good prices!
Here are my favorite mini skirts and long skirts (long skirts are any skirts that go under the knee) from
Tidebuy.com
, which one do you like the most? Are you more into mini skirts or long skirts?