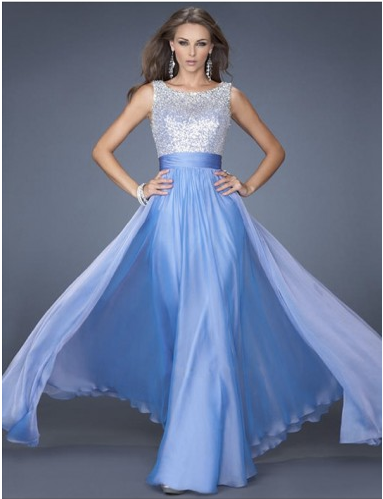 Focus on: Special occasion dresses
We all have special occasions in our lives and the outfit is a really important part of the occasion- it has to be absolutely stunning and memorable. I will never forget my prom dress, it was really magical. So, when you have to choose the perfect dress, you should never settle for less, but to be absolutely sure that this is THE dress.
White reviewing the online shop

Victoria's Dress

for special occasion dresses, I saw THE dress many times in one page! Well, I don't have any special occasion right now, but I adore long, elegant dresses- they're my weakness. And, if you my dear readers have any special occasion- a prom, an important event, a wedding to attend or anything, you should definitely take a look at

Victoria's Dress

for THE dress you need, they have a huge variety of beautiful dresses. They have formal dresses, evening dresses, cocktail dresses, prom dresses- anything you need!
I can remember that in order to find the perfect dress for my prom, I even went abroad and when I saw it, it was a love from a first sight! Anyway, now those of you who have proms, have an easier way to see many wonderful dresses from many shops on good prices and order them whenever they want- on the internet. You can be sure that the dress you receive it's going to have high quality and be really pretty. Here's my selection of the best special
occasion dresses from

Victoria's Dress

, click on the photo to see it in their website!