Focus on: My experience in Paris
We spent one of the days in Paris, in Versailles. It was my second time in this magnificent place and this time I enjoyed it much more, because we were almost all day there. The first time when I went to Paris, I was on a vacation from my school, which you know what means, we didn't have the opportunity to do whatever we like and we had only one hour for Versailles' gardens. Well, if you have ever been to Versailles, you know that one hour in the gardens is like 5 minutes or even less- the gardens are huge! Actually, we spend one hour in the castle, and almost one hour in Marie- Antoinette's castle and the other day we were walking around like crazy in this huge gardens, and yes, we weren't able to see all!
I really enjoyed taking a boat in Versailles- it was so, so fun. I recommend it to you, if you go to Versailles take a boat! Well, what more can I say about Versailles, it's definitely a magical place full of beauty and royalty of corse. I was wondering whether to enter again in the castle, because I've seen it before, but I don't doubt that my decision to take a walk inside again was right- I was fascinated again for the second time! I love so much the atmosphere in the castle and knowing how old it is and who lived there and everything- it's just wonderful! No more talking, just take a look at the amazing photos we took there!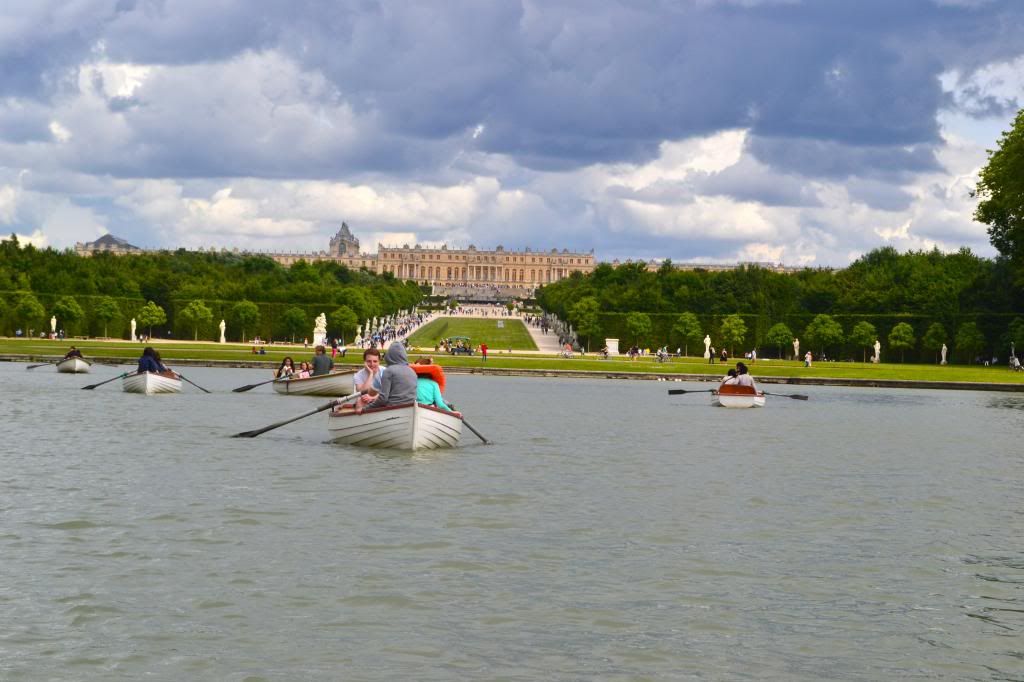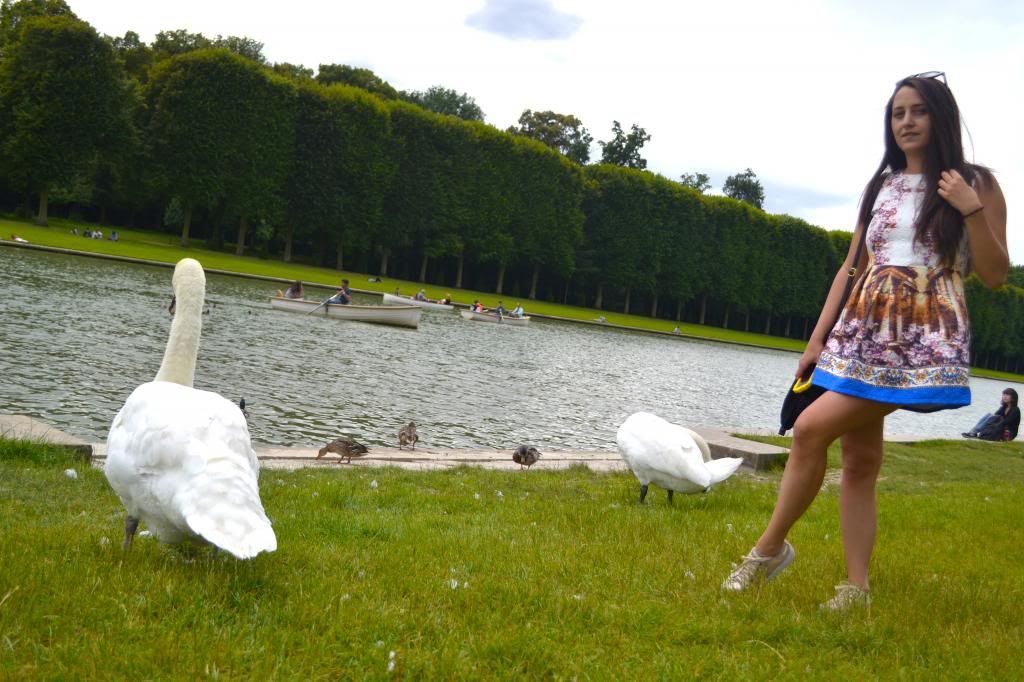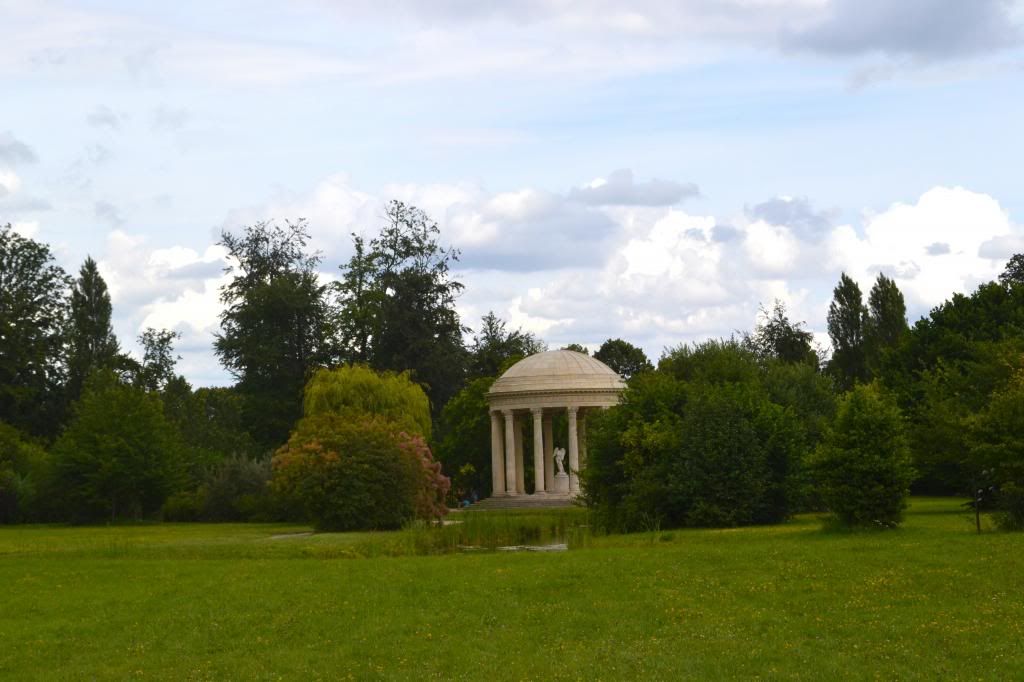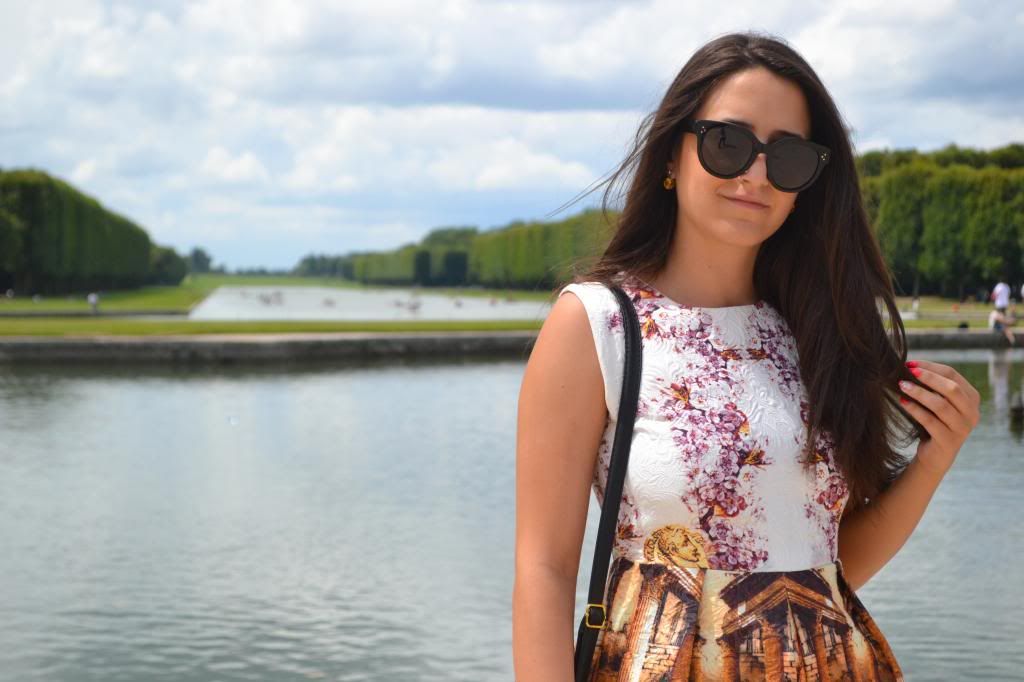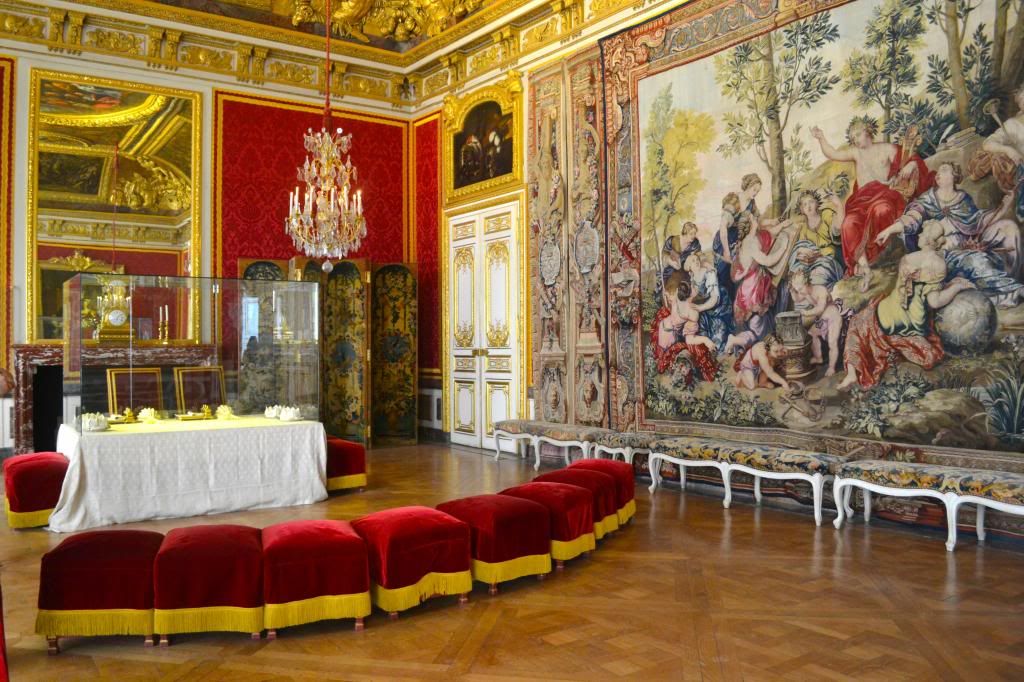 sunglasses- Celine;